Winter Storm entries pile up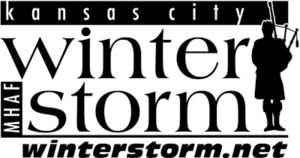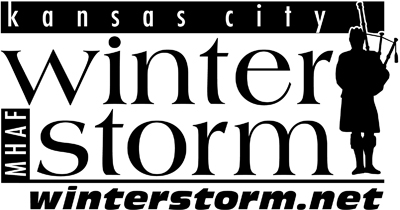 Some 216 pipers and drummers are entered for 313 contest performances at the 2018 Winter Storm in Kansas City, Missouri, taking place on Friday, January 12th, setting another record for the event, making it one of the biggest competitions in the world, exceeded probably only by the North American Championships in Maxville, Ontario.
The largest single event entry is for the Silver Medal Piobaireachd, in which 35 pipers will vie for the prize in what will be more than eight hours of judging for Alan Bevan and Ann Gray.
The Winter Storm competitions are followed by a Saturday of workshops and recital performances by an array of judge-teachers that look like an all-star game of piping and drumming that, in addition to Bevan and Gray, include Callum Beaumont, Gordon Brown, Stephen Creighton, Ken Eller, Jenny Hazzard, Terry Lee, Stuart Liddell, Colin MacLellan, Willie McCallum, Fred Morrison, Richard Parkes and Paul Turner.
"Much of this year's contest growth can be attributed to a rise in the amateur piping entries," said Beth Wilson, president of the Midwest Highland Arts Fund, which puts on Winter Storm. "That, in turn, bolsters the amateur drumming numbers, because snare, bass, and tenor drummers have accompanist pipers available."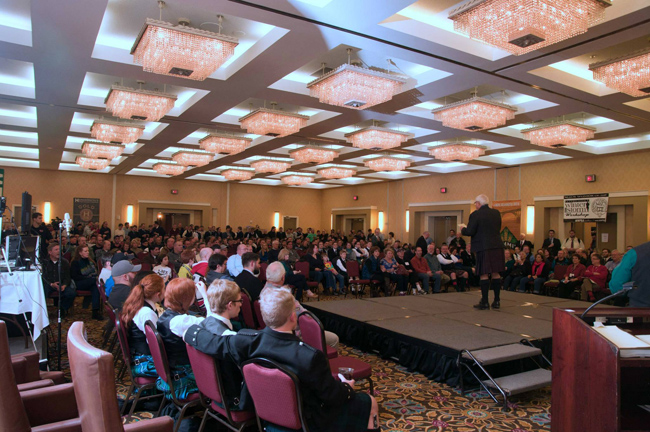 She added that workshop numbers are "very strong. Perhaps as a direct result of having a very diverse and the largest number of faculty to date. More students seems to equate to more amateur competitors, or vice versa."
After the 2007-'08 recession, Wilson said that attendance was flat for several years but around 2012 they have seen a resurgence in participation. "There are a lot of facets that dovetail, so it's hard to pin-point a specific reason for growth. In short: more Amateurs, strong faculty, Winter Storm's reputation as a fun event, are the key factors," she concluded.
Winter Storm takes over three separate hotels in the area, each either sold-out or close to it.
A number of pipes|drums advertisers also recognize the value of Winter Storm for marketing. BagpipeLessons.com is stepping in as with the Tone Protector Midwest Highland Arts Fund
North American Amateur Piobaireachd Championships; McCallum Bagpipes is cosponsoring the
United States Silver Medal Piobaireachd Competition; the North American Amateur Ceol Beag Championships is presented by Lee & Sons Bagpipes; Cameron's Drumming Studio is sponsoring the North American Amateur Drumming Championships; and R.G. Hardie & Co. Ltd. is sponsoring the Midwest Highland Arts Fund United States Gold Medal Piobaireachd Competition.
Several of the events will be streamed live on both days.
The MidWest Pipe Band Association is also using the Winter Storm amateur piping contests as one of its regional qualifying competitions. The MWPBA will invite the top three finishers in the Winter Storm North American Amateur Ceol Beag Championship from Grades 1-3 to compete in the MWPBA's Terry McHugh Memorial Solo Piping Competition. The MWPBA will also hold a separate Grade 4 piping qualifier contest in Kansas City on the Winter Storm Campus, running at the same time as Winter Storm events.