World's Week solstice: revisit 2016 in video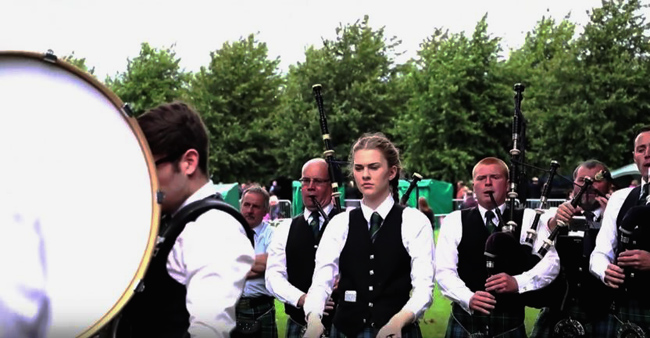 Piping and drumming is a least as monumental as Stonehenge, so we celebrate the mid-point between World's Weeks by revisiting in video the 2016 World's Week – or Glasgow Week in Hamburgers, for those of us who survive on Street Café delicacies.
Six months out and six months to go, you're either shoveling snow in the north or mopping sweat in the south.
We hope that you're making plans and looking forward by looking back to see what your missing or what you missed as medleys are being refined, gear is being sorted, money's being hoarded and, for those low on numbers, rich ringers are being arranged.
We hope that you enjoy our look back at World's Week 2016, and hope to see you six months from now in Glasgow!