You can't fire us; we quit! Whitehorse story continues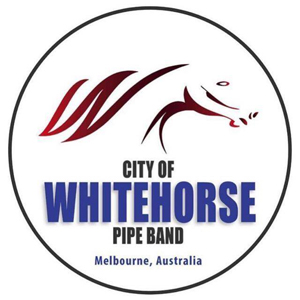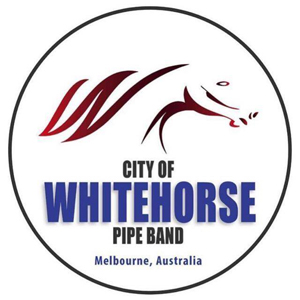 The story of the suspensions handed down to members of the Grade 1 City of Whitehorse Pipe Band of Melbourne, Australia, continued to build, with a statement released to pipes|drums from Pipe Bands Australia, clarifying that the penalties have been made longer than originally reported, with Pipe-Major George Shepherd receiving a four-year ban from all pipe band competitions in that country and, potentially, the world.
But the band now has maintained that the suspensions are nullified due to the band resigning first from Pipe Bands Australia and the Victorian Highland Pipe Band Association, therefore, according to the band's interpretation, making it impossible to suspend their members.
Suspensions were directed at four City of Whitehorse members, ranging from 24 months to Shepherd's 48, and the Pipe Bands Australia has notified other associations about the penalties, suggesting that the suspensions be upheld regardless of jurisdiction.
The intended suspensions relate to a photo originally posted on Facebook on March 12, 2016, by a member of the Grade 1 Canterbury Caledonian Pipe Band of New Zealand, showing members of the band celebrating its victory at the 2016 New Zealand Pipe Band Championships. The picture also shows what appears to be Pipe Bands Australia adjudicator Nat Russell in the relatively far background apparently wearing a baseball cap adorned with the Canterbury Caledonian emblem.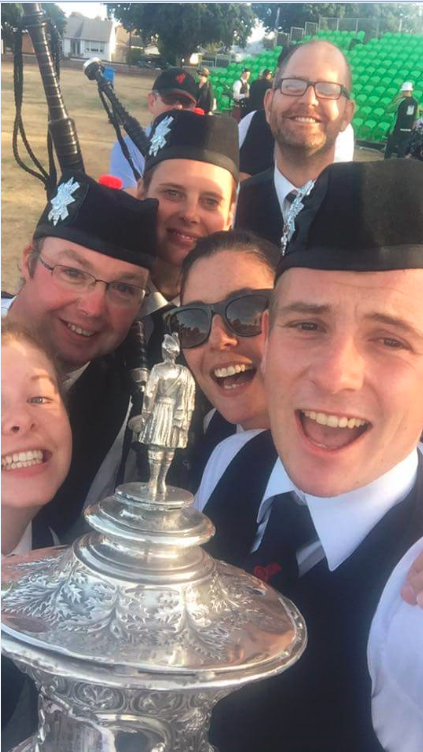 At the time of the publication of this story, the image remained available on the publicly accessible Facebook page. It is reproduced here on pipes|drums with the written permission of the copyright owner.
The photo was subsequently republished or "shared" on a City of Whitehorse "private" Facebook page, to which access is granted by the band, with a heading, "Just looking through some photos of the NZ Nationals today. Who's that in the background with a baseball cap . . . answers on a postcard!"
pipes|drums has not seen the comments that led to the suspensions, and it is unclear whether it is the publication of the photo, the ensuing comments or the . . .