Youth and teaching to the fore at PPBSO AGM
For the 26 members –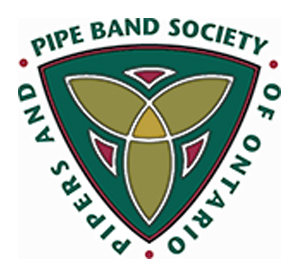 about 2% of the total organization – who attended the 2018 annual general meeting of the Pipers & Pipe Band Society of Ontario, the most significant topics were education and teaching and youth over two-and-a-half-hours at the Royal Canadian Legion in Milton, Ontario.
Chaired by PPBSO President Chris Buchanan, the organization saw Charlie MacDonald and Michele Curtis return to respective two-year terms as vice-president and secretary, both by acclamation when there were no other nominations put forward.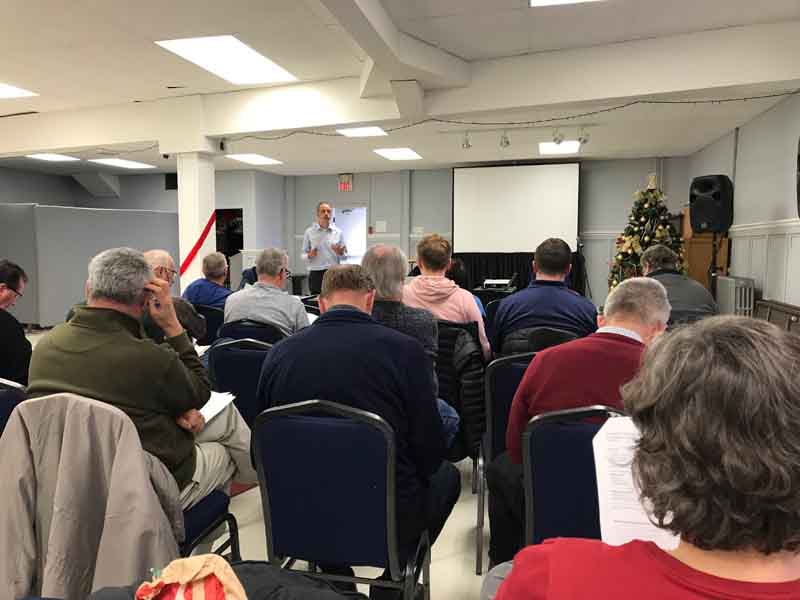 The only votes by attending members of the approximately 1,100-member society included an amendment to the existing Substitute Bass Drummer rule, eliminating a clause that said a random draw of bass players from bands in the same grade is acceptable when a competing band is without a bass drummer on the day.
A motion to divide band grade 4 and 5 into A and B levels was voted down, as was a proposal to return the Grade 4 band requirement to include a "Mini-MSR," which was tried for a few years but abandoned after Grade 4 band entries plummeted.
PPBSO Music Committee Chair Lynda Mackay reported on the developments of her group, including steps being taken to promote the training of teachers. A pilot project to teach more bass and tenor drummers is being spearheaded by Music Committee member Kyle Heaney. After a few years, the success of the mid-section teaching program will dictate subsequent implementation of similar programs for snare drummers and pipers.
There was a lively discussion at the end of the meeting on what might be done to resurrect Juvenile grade band competitions, launched more than 10 years ago, but which have gone dormant. The Music Committee promised to consider ideas from the floor to formulate a plan to encourage formation of new Juvenile bands, and reinvigorate interest and participation in competing in the grade.
The organization's finances were reported to be sound, with a sizable surplus in the coffers.