50-year-old Glenfiddich promises to be a dram come true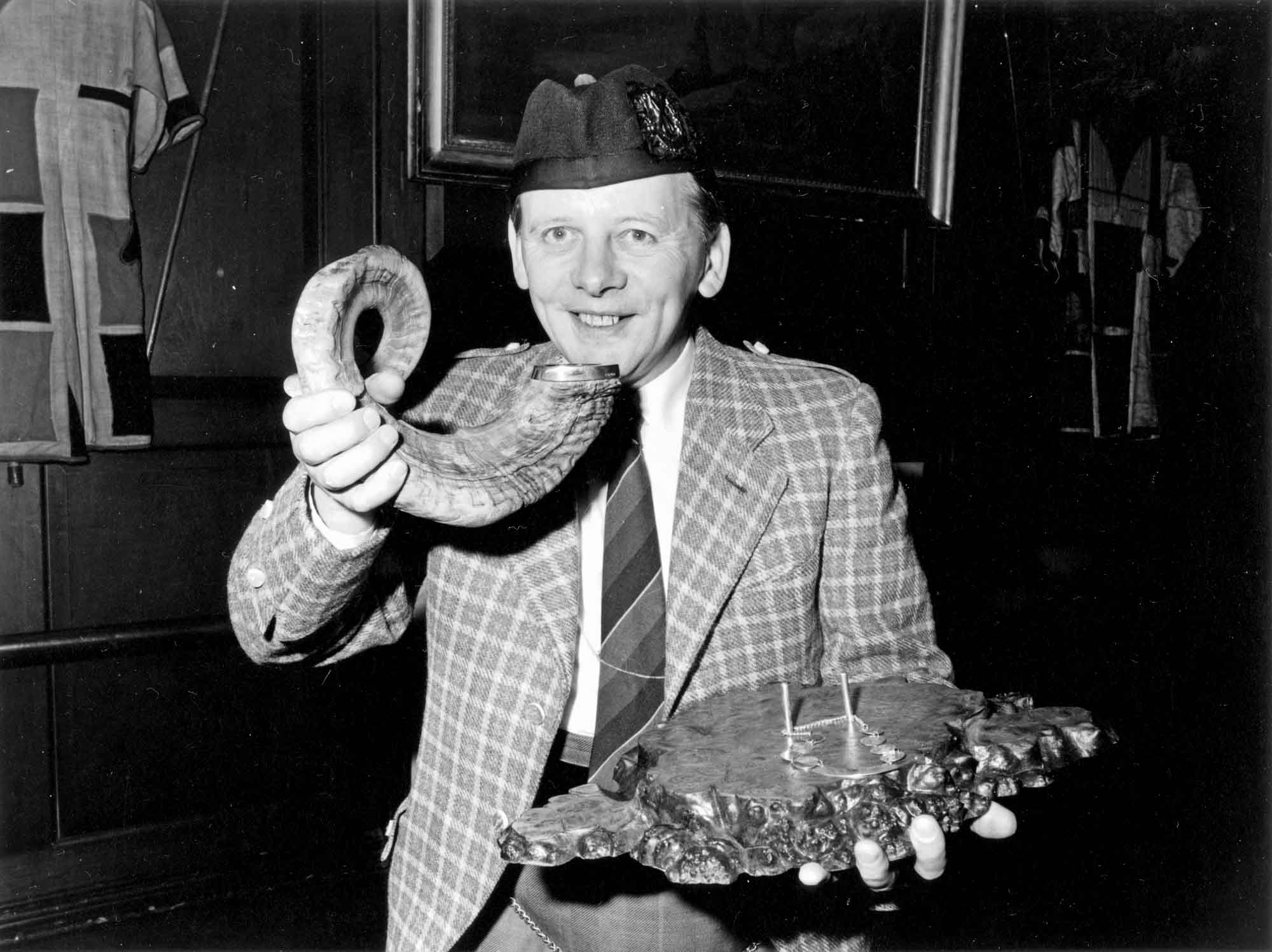 Goodness knows how much a bottle of 50-year-old Glenfiddich would cost a devoted whisky fan, but connoisseurs of great solo piping can enjoy the music of the world's 10 best players at the 50th-anniversary edition of the Glenfiddich Solo Piping Championship on October 28th for £20 in-person or £15 online live from the great hall of Blair Castle in Blair Atholl, Scotland.
The brainchild of the legendary Seumas MacNeill, what began in 1974 as the Grant's Championship immediately became and has remained the world's most prestigious invitational piping contest.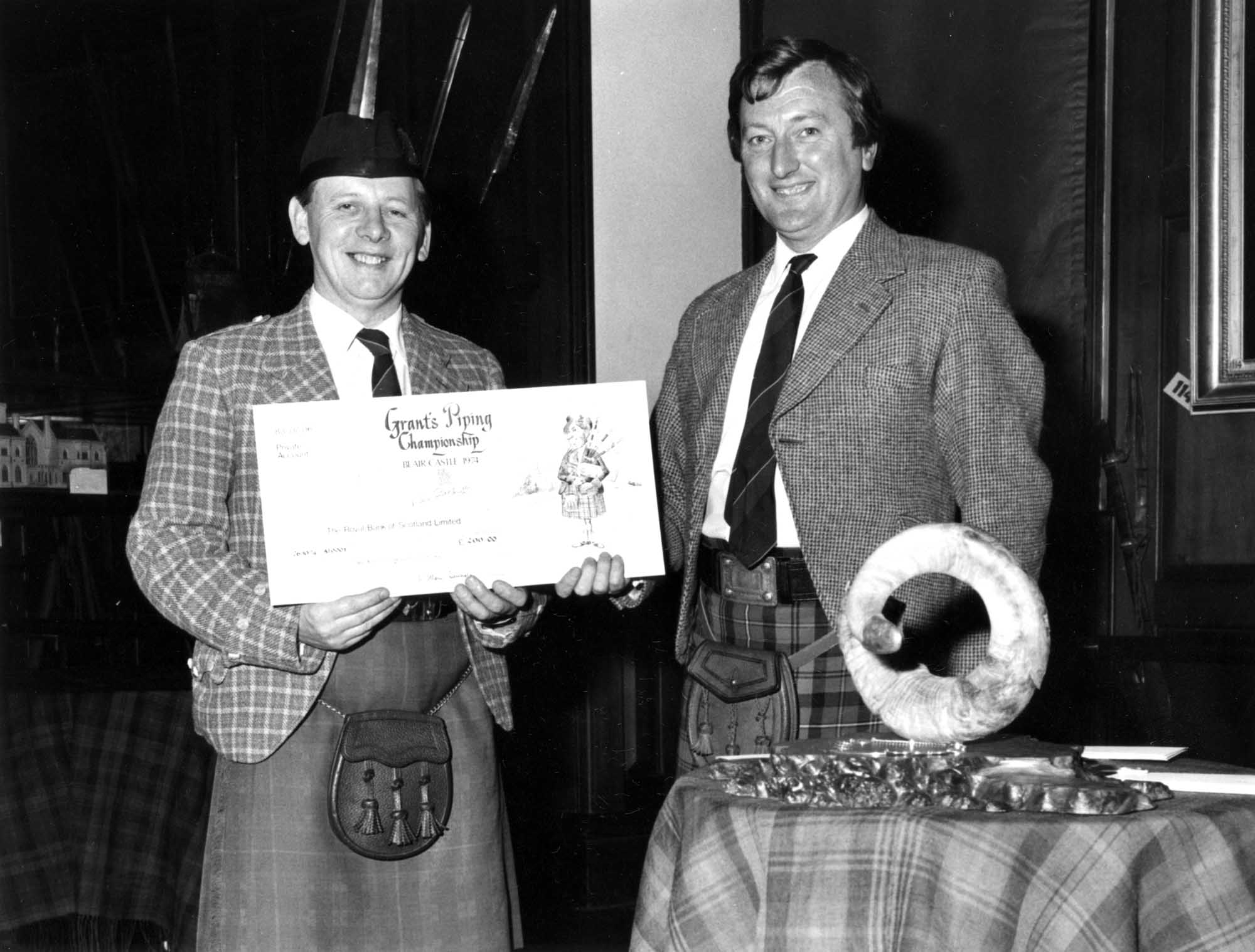 The inaugural event was won by the late Jimmy McIntosh and most recently was gained for the record ninth time by Willie McCallum. McCallum as reining Glenfiddich champ, 2022 Bratach Gorm winner Bruce Gandy, and overall 2022 Scottish Piping Society of London champion Fred Morrison have claimed three of the 10 spots.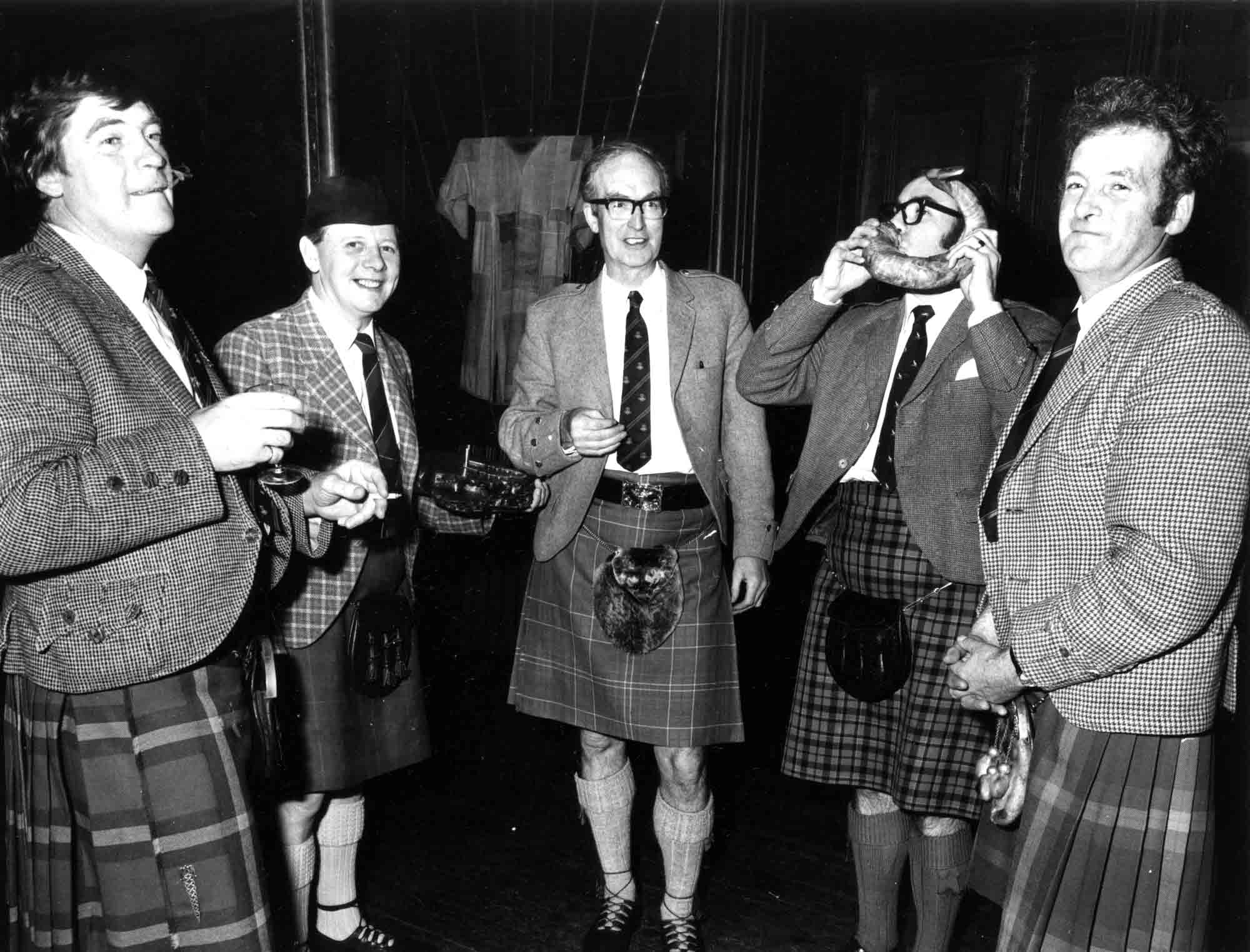 The remaining seven positions will be filled by the overall winner of the Masters Solo Piping Competition at Piping Live!; the winners of the Gold Medal, Senior Piobaireachd, and Former Winners MSR at the Argyllshire Gathering at Oban; and the winners of the Gold Medal, Clasp and Silver Star MSR at the Northern Meeting at Inverness.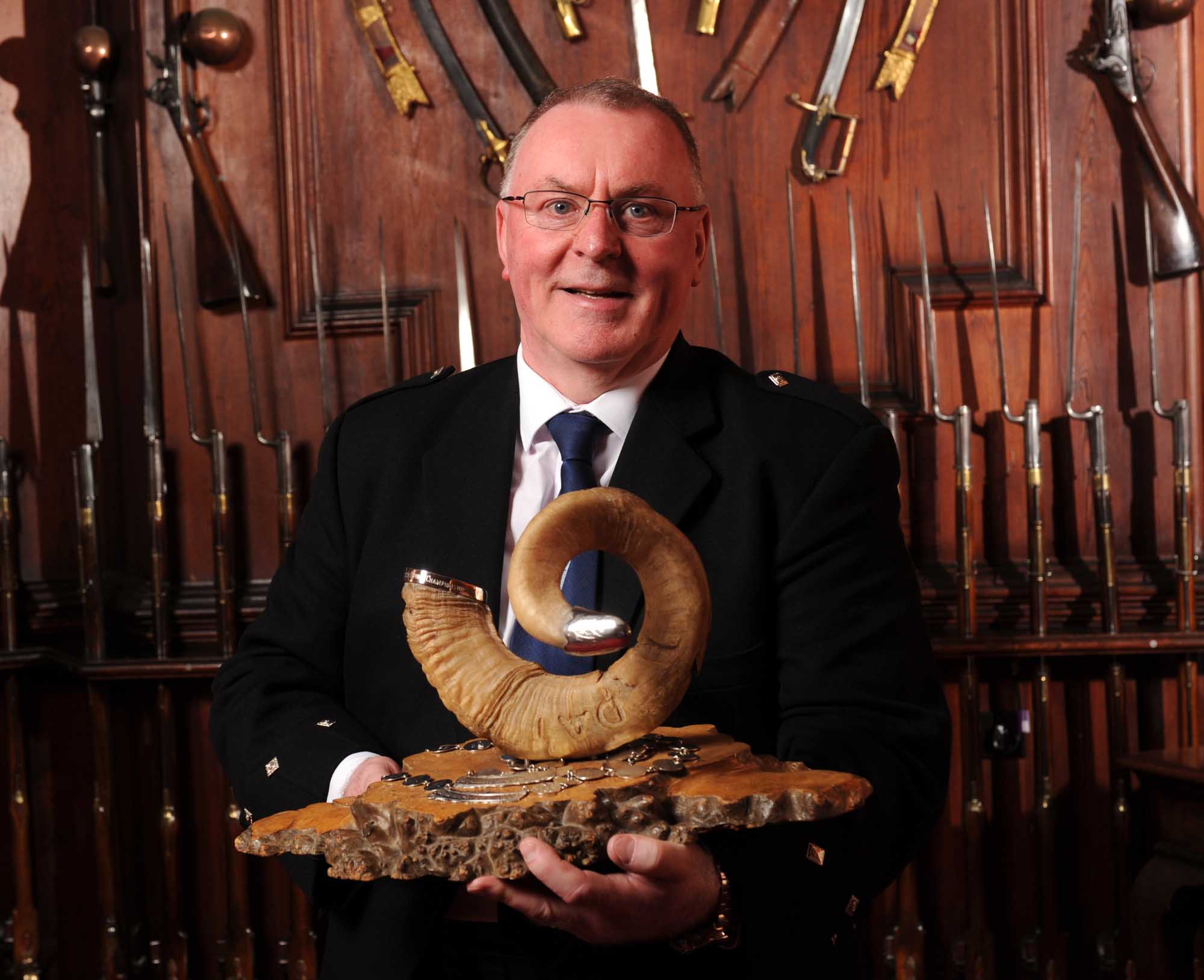 The management of the event will be handed over to the National Piping Centre, which will also determine the recipient of the Balvenie Medal for a lifetime of volunteer services and contributions to Highland piping.
The event is still underwritten by the William Grant Foundation. Longtime organizational tour de force Liz Maxwell will retire from the role after this year, with decades of putting everything together with her marketing team at Wm. Grant & Sons Distillers. The late patriarch, Sandy Grant Gordon, expressed his love for piping by sponsoring the Grants/Glenfiddich and many other solo piping events from his personal fortune.
If you want to be one of the fortunate few to savour the best of solo piping at its essence, you can already get tickets for both the in-person and online vintages at www.thepipingcentre.co.uk/glenfiddich.