Sandy Grant Gordon: the pipes|drums Interview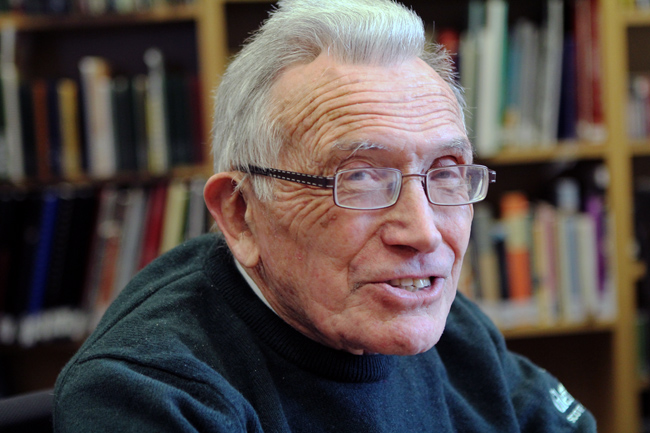 There can be no doubt that no one in history has contributed more in terms of financial assistance to Highland piping than Sandy Grant Gordon. For more than 40 years, the patriarch of William Grant & Sons Ltd., one of the UK's last independent, family-owned distillers of spirits, has contributed funds to assist many of solo piping's premier events.
The marquee event is the Glenfiddich Solo Piping Championships, which Grant Gordon has underwritten since 1974 when the idea for a year-ending premier invitational competition was dreamed up by the famous Seumas MacNeill, who used his connections to get the attention of the head of the Grant's business.
Originally known as "The Grant's Championship," the competition at Blair Castle in Blair Atholl, Scotland, eventually was renamed The Glenfiddich so as to better showcase the single malt whisky that is in many ways the hallmark brand of the company, which also carries the Balvenie single malt, the Grant's blended whisky, the Tullamore Dew Irish blended whisky, and Hendrick's Gin under its umbrella, in addition to support brands such as Gibson's Canadian rye whisky, Sailor Jerry Spiced rum and many others.
In addition to sponsoring the Glenfiddich, the Glenfiddich brand is attached to other solo piping competitions, including:
The Atholl Gathering
The Silver Chanter
The Senior Piobaireachd at the Argyllshire Gathering
The Captain John A. MacLellan MBE Recital-Competition
The Scottish Piping Society of London's annual competition
The CPA B- & C-Grade contests in Scotland
Grant Gordon also sponsored the Donald Macdonald Quaich for 27 years until 2015 and has been a sponsor of Piping Live! since its inception, and next month is a sponsor of the 2016 International Bagpipe Conference being held at the National Piping Centre.
The day after the Glenfiddich Solo Piping Championship, the Glenfiddich Scottish Fiddling Championship is also held at Blair Castle each year.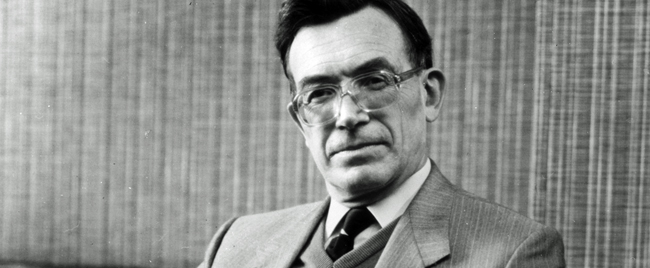 Relatively few people know that it is not, strictly speaking, William Grant & Sons the company that sponsors piping and fiddle causes, it is Sandy Grant Gordon himself, from his own financial resources, who has made them happen. There is no direct support from any of the operational budgets of the company and, only in the last few years, funding comes through the William Grant Foundation, set up by him directly.
Sandy Grant Gordon also contributed to the establishment of the National Piping Centre, and the entire project in the 1990s might never have come to fruition without his financial support.
One might assume that such a successful man of business might expect a financial return from his investments in piping, but one would be wrong. Despite the untold sums that he has poured into piping, he only hopes that they will help to raise the stature of the . . .