78th Frasers' fundraisers drive launches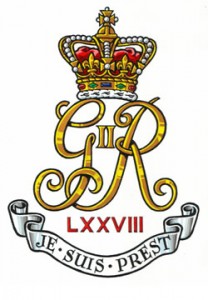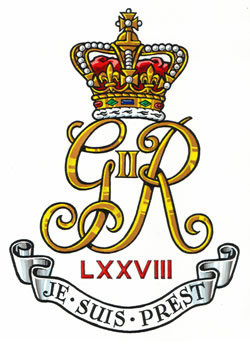 Bands at the top are sometimes assumed to have a lot of money, but bands at every level generally commit every last penny to travel and instruments, with little left over for uniforms, and unsponsored bands that travel to the World Championships every year for the last three decades are generally, in a word, skint.
Case in point: the Grade 1 78th Fraser Highlanders of Milton, Ontario, are today kitted out in uniforms more than 20 years old, kilts from the same run of worsted wool from 1998 when they introduced their original "78th Fraser Highlanders Pipe Band" tartan, kilts, jackets and waistcoats that have endured sweltering performances in searing July heat, to soul-destroying soakings on Glasgow Green.
The band has launched a program in hopes of raising some $37,000 to kit out today's group of about 40 members. They plan to keep their trademark tartan, but with "subtle improvements to provide more contrast and vibrancy."
In a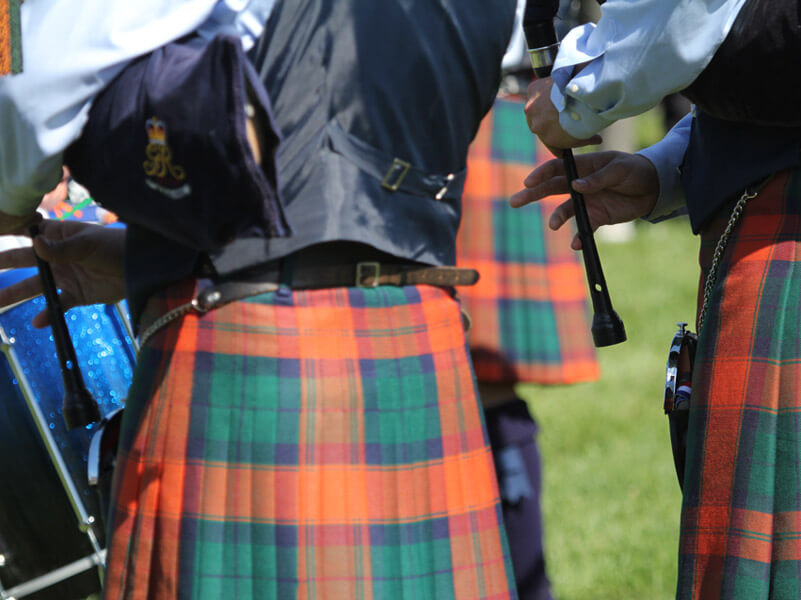 ddition to a GoFundMe effort, and six separate PayPal Donation options on the band's website, as well as the recently-held annual Robert Burns Dinner, the group is planning a series of events to bolster the coffers.
National Tartan Day Concert, Friday, April 6th, at the 250-seat Fergus Grand Theatre in Fergus, Ontario, with Aberdeenshire Folk Singer Iona Fyfe and Canadian Folk Group Nua joining them onstage. Tickets for the 8 pm show are priced at $30 and are available from the Fergus Grand Theatre.
On April 28th, the band is hosting a pub night at the Corktown Pub in Hamilton, Ontario, with performances by the band and their soloists, as well as Corktown Pub regular, Ferguson Young. Contact Sharon Duthart or Sandra Neil for tickets.
Interestingly, a quarter-century ago in the pre-Internet days, the Grade 1 78th Fraser Highlanders Pipe Band started a novel "Friends of the Frasers" campaign, enabling supporters to join the group in spirit by donating a few dollars to help defray costs. The creation of an original tartan named specifically after and owned by a pipe band is also thought to be a first.