Andrea Boyd, Cam McKail win Toronto Knockout Pro trophies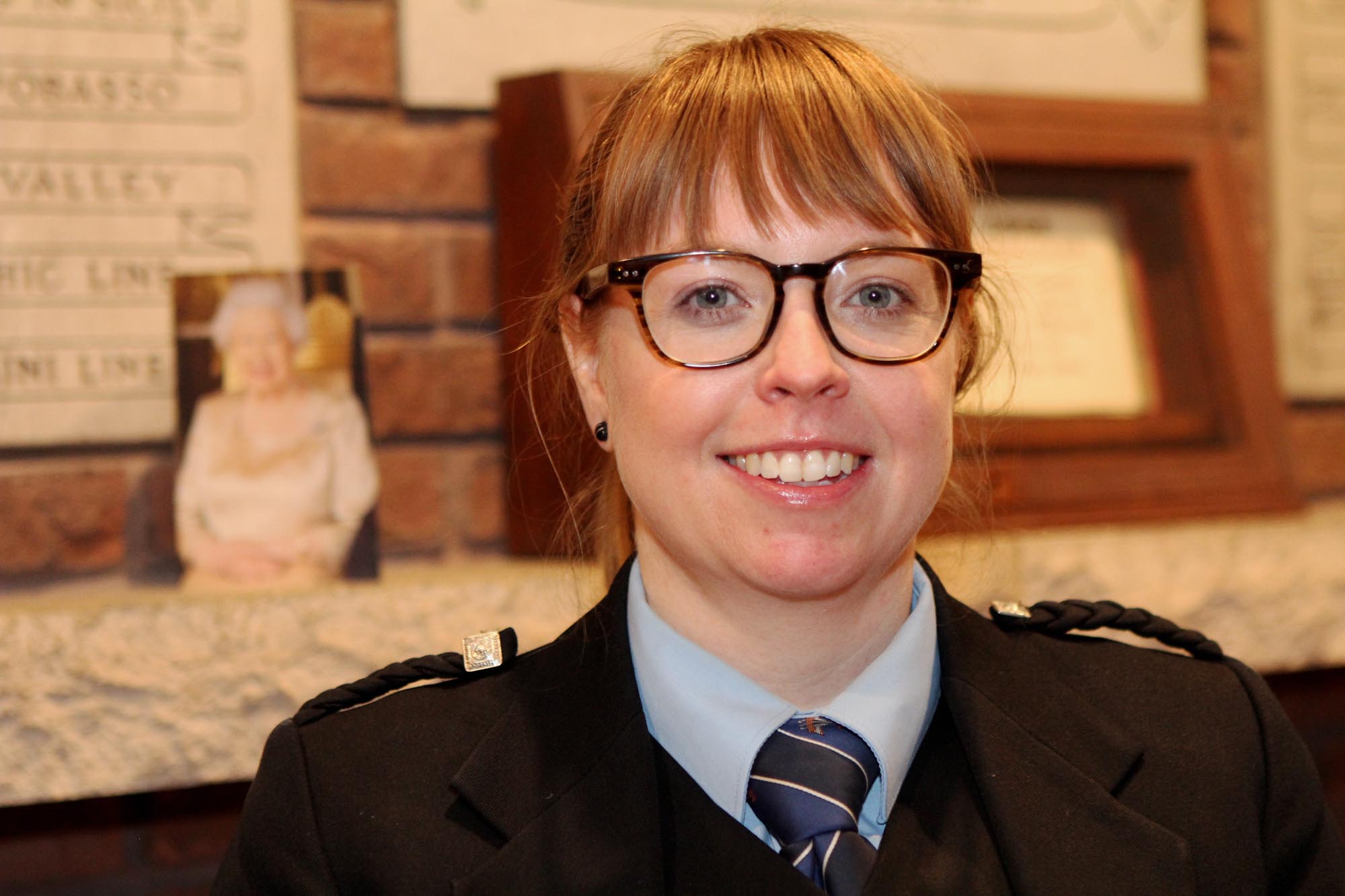 Toronto – March 2, 2019 – Andrea Boyd of Toronto won the Professional Knockout Championship, while Cameron McKail of Hamilton, Ontario, took the Professional Snare Drumming prize, after a full evening of competition at Moss Park Armoury. The events were the culmination of several rounds for amateur and professional grade soloists that began in October. Players accrued points and the top five or six from each grade played in the final. The Professional Piping event was relatively well attended, with piping adjudicator Callum Beaumont performing an excellent 30-minute recital after everything was done.
Stay tuned to pipes|drums for video from the Professional event and the recital.
Piping
Professional (4-6 own choice minute medley, Archie Dewar Memorial Trophy, six competed)
1st Andrea Boyd
2nd Ian K. MacDonald, Whitby, Ontario
3rd Sean McKeown, Toronto
Amateur A (Ed Neigh Memorial Trophy)
1st Charles David Mitchell
2nd Colin Johnstone, Aurora, Ontario
3rd Mark McLennan
Amateur B (Toronto Branch Trophy)
1st Jeremy Cameron Rostirolla
2nd James Ducett
3rd Caleb MacPherson
Reay Mackay Appreciation Award: Joseph Horwath
Snare Drumming
Pro Drumming
1st Cameron McKail
Amateur A (Alex Duthart Trophy)
1st Aiden Hogan
Amateur B
1st Victoria Hingley