Baughman gets the Carnegie Mellon gig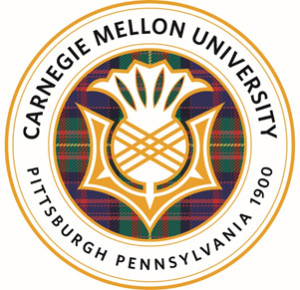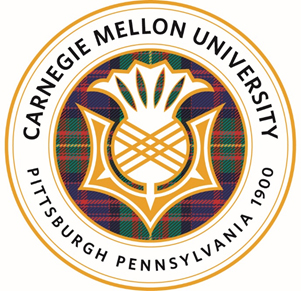 Carnegie Mellon University has hired the Juilliard graduate and former Grade 1 leading-drummer Richard Baughman to be its Drumming Instructor. Baughman, who also has a doctorate in percussion performance from the University of Southern California, has uprooted from his native Los Angeles to move to Pittsburgh.
The university went through a lengthy search for applicants and reportedly gained strong interest in the job, which allows Baughman to teach privately and conduct workshops on his own.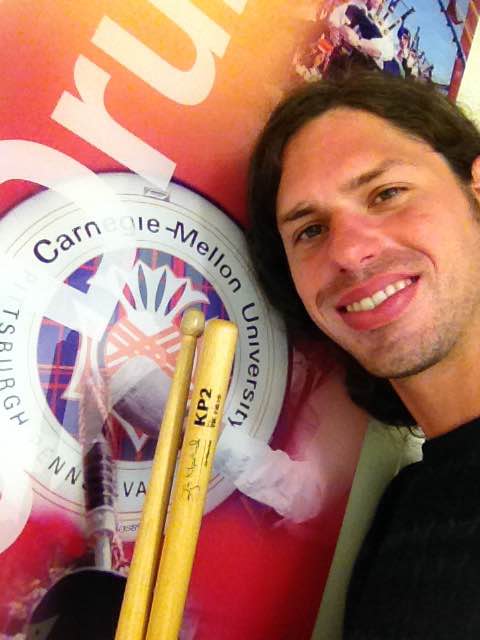 "The creation of this new drumming position is a huge step forward . . . and we are thrilled to have secured somebody as qualified as Richard for the role," said Director Piping Andrew Carlisle. "I am excited that Carnegie Mellon is now investing in a more substantive drumming instructor position that can provide talent, leadership, time and dedication to the band."
Baughman's will provide regular instruction to student drummers, directing the university band's drum corps during practices, performances, and competitions, and will take on a leadership role in building a cohesive and talented drum corps for the Grade 3 band.
Baughman said, "This is pretty much a dream job for any pipe-band-obsessed drummer, which has been my case since I can remember. My work has just started and . . . I am looking forward to a fantastic future at Carnegie Mellon and am excited to hear what will come from the Carnegie Mellon University Pipes and Drums."
Among the bands that Baughman has played with are Shotts & Dykehead Caledonia, Toronto Police, 78th Highlanders (Halifax Citadel), and, from 2007-2010, the Los Angeles Scots as leading-drummer.