BBC deal limits media coverage of World's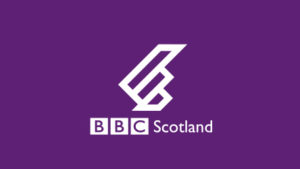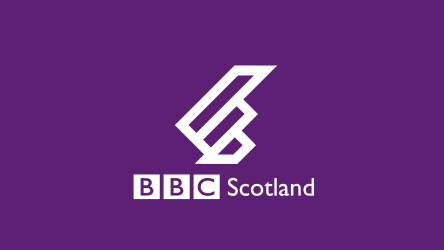 Non-BBC coverage of the 2016 World Pipe Band Championship in Glasgow August 12-13 will be limited to text, interviews and still images, with no videos of bands competing or tuning permitted, according to stipulations set out by the publicly-funded BBC, which has reportedly negotiated exclusive video and audio rights to the event as part of the worldwide broadcaster's licensing agreement with World's organizers Glasgow Life and the RSPBA.
According to Glasgow Life, the stipulations apply to all media outlets that are given accreditation. Those capturing content for personal use are not impacted by stipulations put upon media.
"Someone using a phone or camera to take images and video for their own use including social media is absolutely fine," said Gordon Boag, Glasgow Life Media Officer. "If the intent is to provide coverage of the event and competitions, that's where we wouldn't accredit for filming/broadcast including social media. It's down to the BBC and RSPBA to intervene post event if they suspect their rights are being/have been infringed by whatever is posted online."
Originally, pipes|drums was outright denied any media accreditation for the event, but was later informed that credentials would be granted if the piping and drumming publication agreed to their terms, which include no video or audio recording at all of bands performing in any capacity in competition or rehearsal.
"It's difficult for any modern media outlet to report on the World Pipe Band Championship in any comprehensive way without using sound and video, but apparently this is what the BBC has negotiated and the organizers have agreed to," said pipes|drums editor Andrew Berthoff. "Why one of the world's biggest and most powerful media outlets would be concerned with us is hard to understand, as is why the organizers would forego the opportunity to gain more awareness of their event in the media. But if they're the same conditions that the Glasgow Herald, Daily Record and the RSPBA's own publication must agree to, then so be it.
"It is important to us that our readers understand why coverage of the event this year might be limited, relative to previous years."
The clamp-down on video and audio would logically mean that social media will be impacted, with an outlet like "Dronechorus" or others on YouTube presumably not permitted to publish video content of any bands performing at the World's for public consumption.
The non-profit pipes|drums in past years has worked hard to provide readers/viewers with such features from the World Championships as the Grade 2 Final and Juvenile Final competitions, as well as still photo features (2015, 2014, 2013, 2012), that include images of many bands and players while they are performing.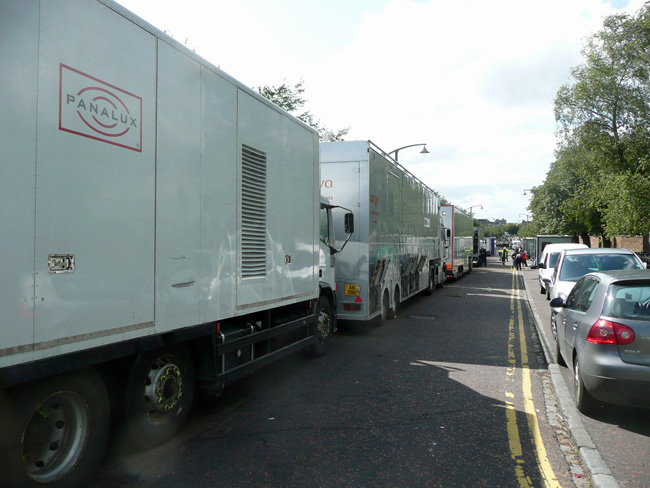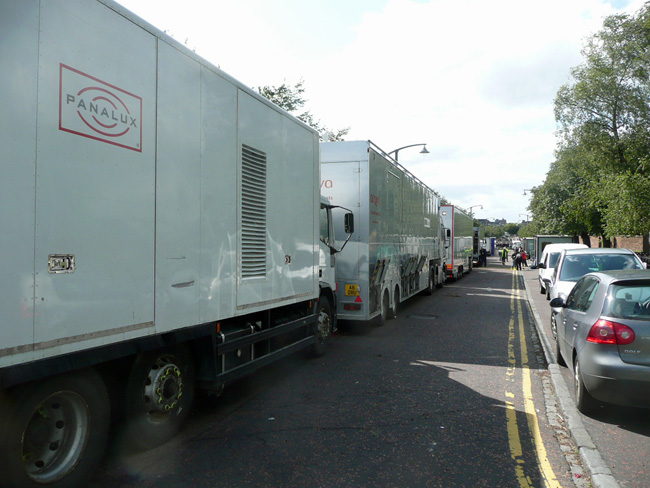 Terms of the BBC licensing agreement between the organizers are not known. The public broadcaster's overall investment in the production also is not known. The BBC adheres to a Freedom of Information policy of transparency, but in the past has refused to provide details of its investment in the World Pipe Band Championships.
The BBC typically has more than 10 large production trucks and more than a dozen staff working on the project over the four days, including time for set-up and tear-down. Unverified estimates for such a project have been put at more than £1-million.
First prize for the Grade 1 World Champion is £1,500.