Ben Montross wins Pick The Glenfiddich Five and Hardie Twist-Trap pipes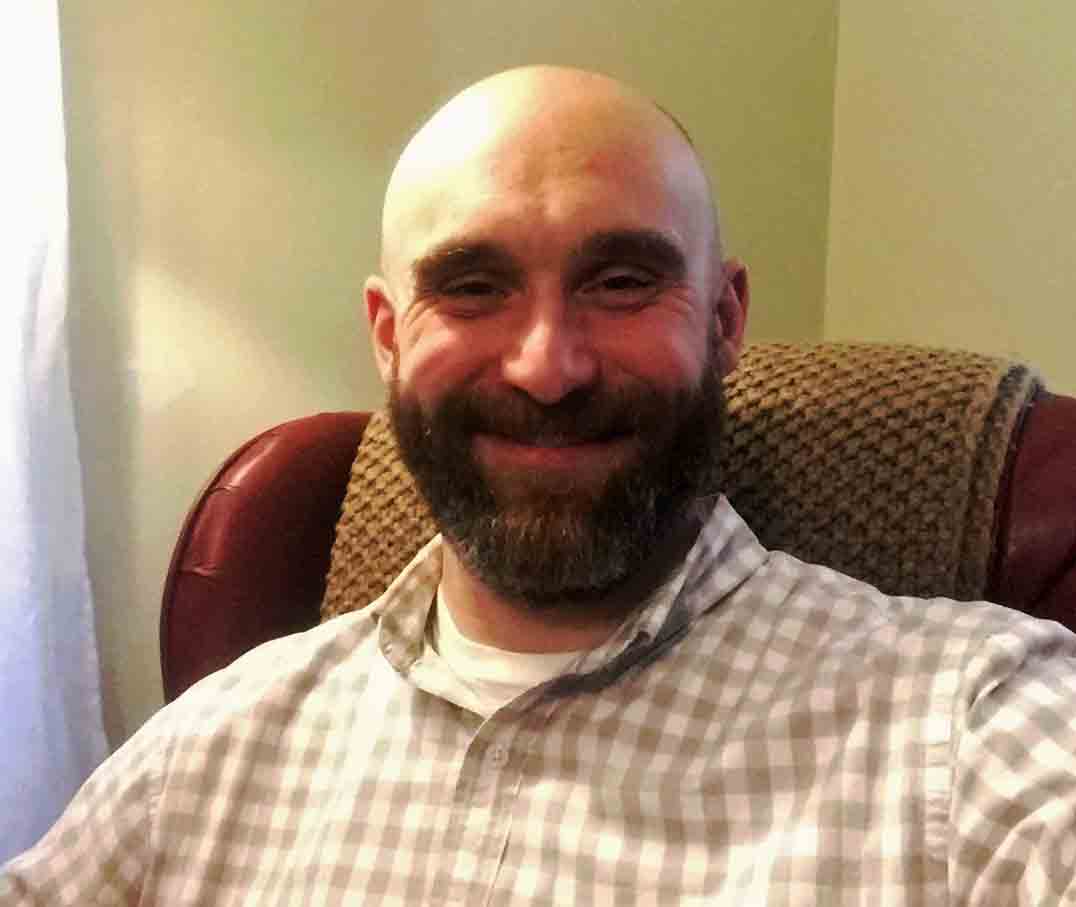 After almost a thousand entries were counted in the annual pipes|drums Pick The Glenfiddich Five contest, Ben Montross of Montpelier, Vermont, emerged the winner of a brand new set of Twist Trap Practice Pipes from R.G. Hardie & Co., valued at $670 (£395).
Of all of the entries, Montross's was the only one to pick Finlay Johnston as the overall winner of this year's Glenfiddich, held on October 27 at Blair Castle.
+ Finlay Johnston: 2018 Glenfiddich Champion
The rules of the contest state that the winner must pick the Glenfiddich Champion.
When he learned of his success, Montross responded, "Sweet! Pipes|drums contests make this all a lot of fun."
If not all of the piping and drumming world appreciated the world-class talent of Finlay Johnson before, they do now, as Johnson won the overall championship in convincing style.
This year we had two prizes from R.G. Hardie, and in second place with 10 points was Scott McGibney of Portage la Prairie, Manitoba, whose entry was randomly drawn in a tie with one other.
McGibney wins an R.G. Hardie Twist-Trap practice chanter with engraving of winner's choice – retail price $135 (£79.50).
Congratulations to Ben Montross and Scott McGibney, and of course to Finlay Johnston and all of prize-winners and competitors at this year's Glenfiddich Championships, and thanks to the many readers of pipes|drums who participated in this year's Pick The Glenfiddich Five.
And, of course, thanks to R.G. Hardie & Co. for their generous sponsorship. Here's a new video of the pipe section of 2018 World Champions Field Marshal Montgomery playing the new R.G. Hardie Twist-Trap practice chanter.