Bill Smillie, 1931-2023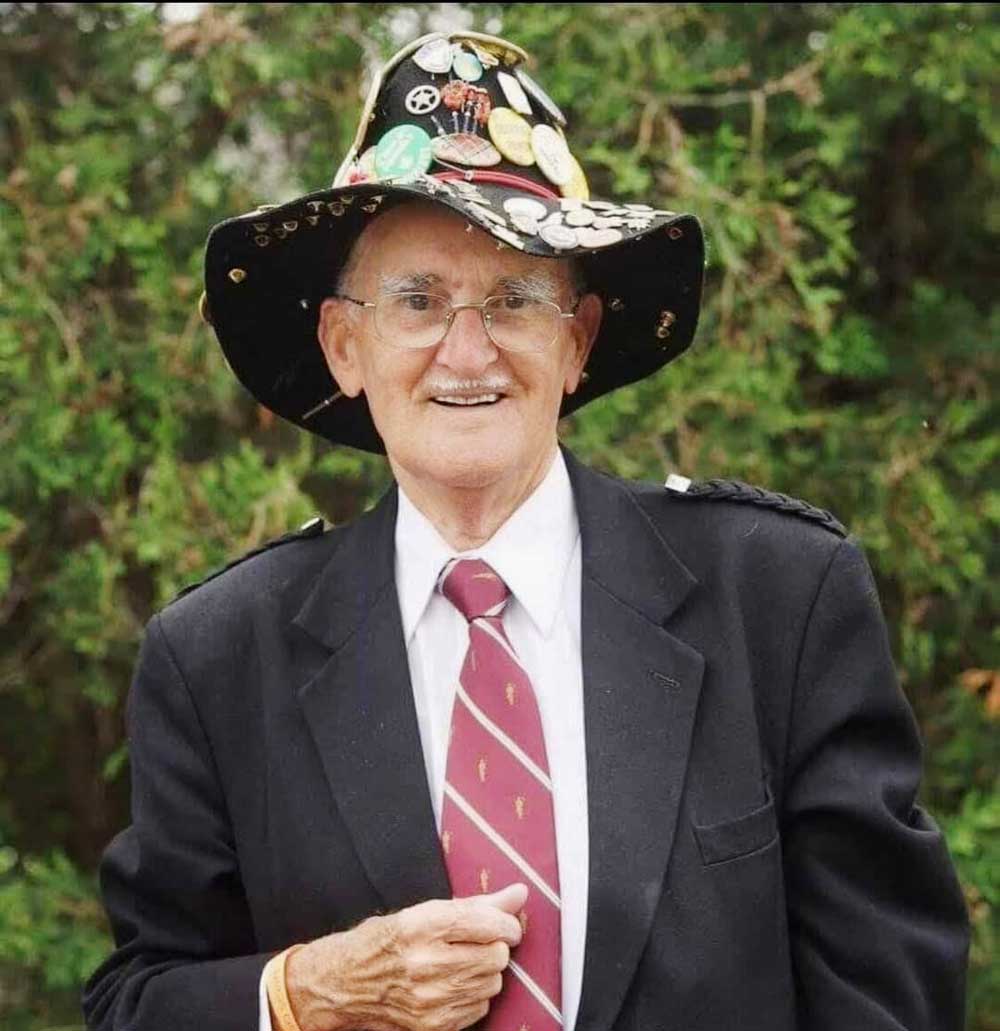 William "Bill" or "Wullie" Smillie was born in 1931 in Annbank, Ayrshire, Scotland. He was raised in Scotland with his nine siblings. At the age of 18, he joined the Royal Scottish Fusiliers as a soldier and piper. He had the honour of being the lone piper playing at the Edinburgh Tattoo.
Bill and his wife, Isobel and daughter, Helen, immigrated to the United States in 1967. Since then, Bill was an absolute pillar of the Midwest U.S. pipe band scene – playing the pipes for 87 years.
One of his biggest passions was teaching children to play the pipes. He was a pipe-major of the Midlothian Jr. Pipe Band and Northwest Indiana Pipes & Drums. Additionally, served as pipe-sergeant of Gary Kilty, Midlothian Scottish and Chicago Metropolitan. He was an accredited piping judge with the Midwest Pipe Band Association and attended 53 years of Alma Highland Festivals, including this past May.
His influence on the area continues to this day, with his students playing in various pipe bands across the country. He always made himself available to those who needed it, whether to have a lesson, tune a drone, or a whole set of drones for the band.
He was a devoted husband, father, grandfather, great-grandfather, mentor to many and friend to all. His character was largely defined by a tapestry of humour, unwavering work ethic and generosity. His infectious zest for life inspired everyone fortunate enough to be in his presence.
While he will be missed, his legacy and the memories left behind will be long-lasting.
– submitted by Jim Sim