Buchanan back as PPBSO prez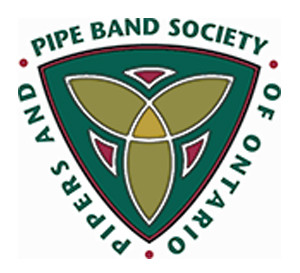 The annual general meeting of the Pipers & Pipe Band Society of Ontario was a low-key affair, highlighted by the reaffirmation of Chris Buchanan as president and John Allen returning as treasurer, each for two-year terms. Both were the only nominees for the positions.
The small group of members who attended the December 9th meeting in Milton, Ontario, also voted in Darlene Carreiro and Jamie Blacklock as Directors-at-Large on the organization's board. Two amendments to the PPBSO's bylaws were approved: the reduction of general meeting quorums from 30 to 10 voting members, and establishing a one-year period for immediate past-presidents to serve on the organization's executive.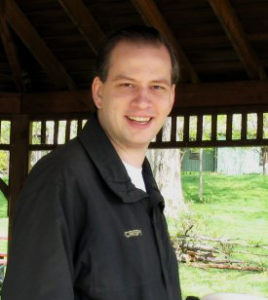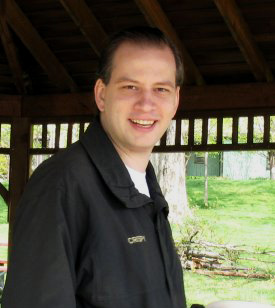 Three motions were approved, namely, requiring prospective snare drumming judges to hold PDQB certification;  the "investigation" of the feasibility of developing a formal teaching program for all pipe band instruments; and breaking Professional Solo Bass, Grade 1 Solo Tenor, and Professional Solo Tenor drumming competitions return to two separate events each with two separate score sheets (MSR  and Hornpipe & Jig). The events were previously pooled together with a single score sheet.
Attending members defeated a motion to bring back the "line dance" competition of massed tenor and bass drummers at massed bands, but the organization will gauge interest a demonstration event with some of the committees of the games on the Ontario sanctioned circuit.
Allen reported that the PPBSO's financial status is on solid footing. The organization is the second-largest in the world by number of members, behind the Eastern United States Pipe Band Association. The Royal Scottish Pipe Band Association is by far the biggest operation, but counts pipe bands and not individuals as members.