Celtic Arts Foundation goes West, opens Pipeline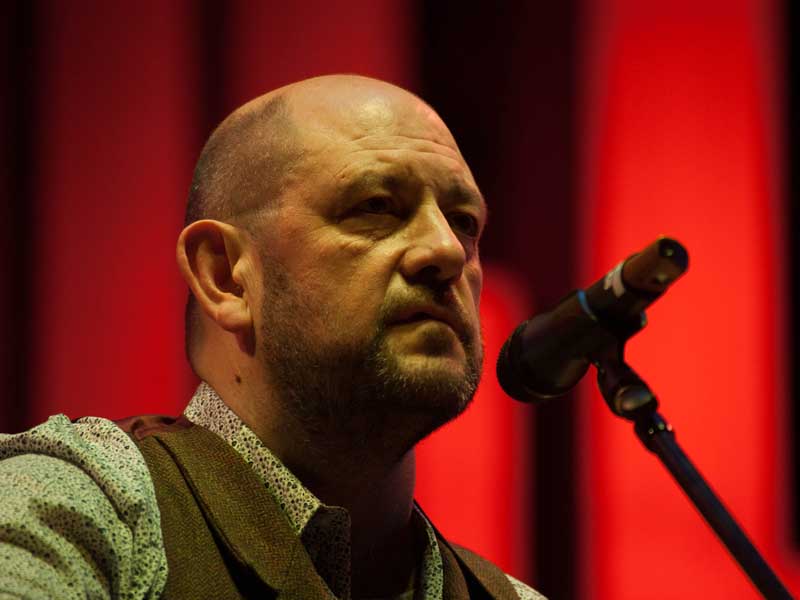 The thriving non-profit Celtic Arts Foundation in Mount Vernon, Washington, will host what is believed to be the first United States-based event that BBC Radio Scotland's Pipeline program has covered, when Pipeline host Gary West makes the 4,500-mile trek from Scotland to be part of the "National Tartan Day Pacific NW Highland Piping Showcase."
Coinciding with National Tartan Day in the USA on April 6, the event will be streamed live beginning at 7 pm Pacific time, featuring six pipers from the area, each delivering a 10-minute performance. West will record the event for use in a later Pipeline broadcast.
The regional pipers on tap are a strong indication of the high standard in the area:
Alan Bevan, Abbotsford, British Columbia
Teddy Krogh, Anchorage, Alaska
Alastair Lee, Coquitlam, British Columbia
Andrew Lee, Surrey, British Columbia
Jack Lee, Surrey, British Columbia
James P. Troy, Victoria, British Columbia
The Celtic Arts Foundation is familiar with West, who has conducted small-pipe workshops for the organization in the past, and he will hold another session while he is there in April.
Foundation Executive Director Skye Richendrfer added that the Celtic Arts Foundation created a "very high-end recording" last February, capturing some 24 of the pipers, drummers, fiddlers and guitarists who were part of the organization's Masters of Scottish Arts concert in Seattle. The recording is expected to be released at the local Highland games on July 13.
"It's a first-class recording, and we're really pumped about it," Richendrfer said.
The livestream of the recital on April 6 will be available via the Celtic Arts Foundation website.
Gary West is probably the most recognized voice in piping, and an accomplished piper and scholar. A longtime member of the Grade 1 Vale of Atholl, his latest book is Jock's Jocks, a collection of stories about World War II as told by Jock Duncan, a celebrated raconteur and father of famous pipers Ian and Gordon Duncan.
---
Related stories

McKerrell, West collab on new book

---

Celtic Arts Foundation cuts ribbon on multi-million-dollar centre
June 30, 2015
---

Celtic Arts Winter School adds smallpipes
---