CITES permits could have profound impact
While sets of new pipes made from African blackwood will start shipping again to the world soon after a six-week stall while processes and paperwork were completed by bureaucracies, the imposition on the material could have a lasting impact on smaller bagpipe makers and dealers.
+ Blackwood slowdown nearing end
pipes|drums has learned that UK-manufactured blackwood pipes now have to go through the Animal & Plant Health Agency (ALPHA) in the UK for their permit. Each permit takes approximately 15 working days to process, and more time if the paperwork is deemed incorrect, with a charge of £59 (about CAD$96) to the maker for every application.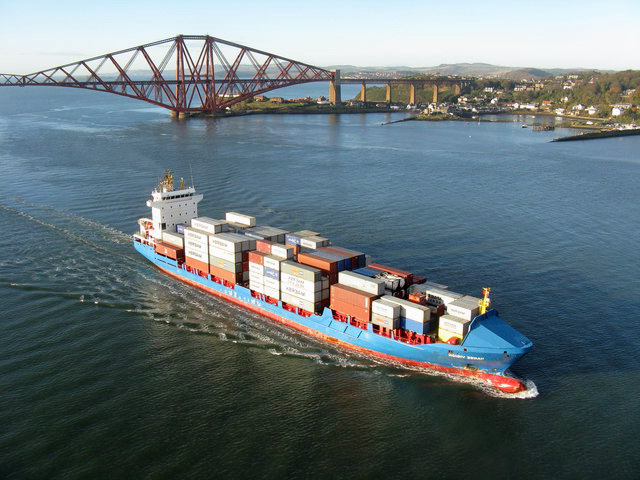 However, the permit is per shipment of pipes, whether one or many. A larger bagpipe maker making a shipment of many pipes to a dealer would be at a potential advantage over smaller makers that send out individual sets directly to customers, and have no network of dealers.
If a maker sends out 100 sets it is the same price as one set or one practice chanter in the shipment. Any bagpipe piece made from blackwood requires a CITES permit, so a small replacement part would technically be hit with at least a £59 charge to be in compliance, potentially marked-up by bagpipe makers.
Further, while most countries do not require an additional import permit for blackwood pipes, Australia does. This additional permit takes about 40 days, so paperwork for an order to Australia all told could take approximately nine weeks before it can be sent. A "re-export" permit must be seen before issuing an import permit.
According to sources, permit numbers then need be passed to the customer by the bagpipe maker so that the buyer can provide evidence that the blackwood has come from a legal source that adheres to sustainable growth of the trees and that the material has not been illegally poached.
Smaller bagpipe makers and dealers that work in lower volumes are potentially at an economic disadvantage, unless their customers are willing to pay more and for their instruments, which is entirely possible, especially for "bespoke" manufacturers that specialize in marketing their instruments as ultra-premium at luxury prices.
An additional complicating factor could be the impact of BREXIT, should Great Britain ever actually leave the European Union. As part of the EU, Scottish-made blackwood pipes can be sold more freely within the Union, without the stringent CITES stipulations, paperwork and costs. If Scotland became independent nation and stayed within the EU, as the majority of its population have indicated is their desire, it would essentially mean that pipes sold to EU countries would keep moving at less cost to buyers.
With the environmental and conservation restrictions on blackwood and ivory, the hassle of moving bagpipes around is increasing, pointing to a potential future surge in interest in instruments made from acetyl or non-threatened woods.
Stay tuned to pipes|drums for ongoing developments in this interesting and complicated development with the world's manufacturers of Highland pipes.