Clunie and Grant land with City of Edinburgh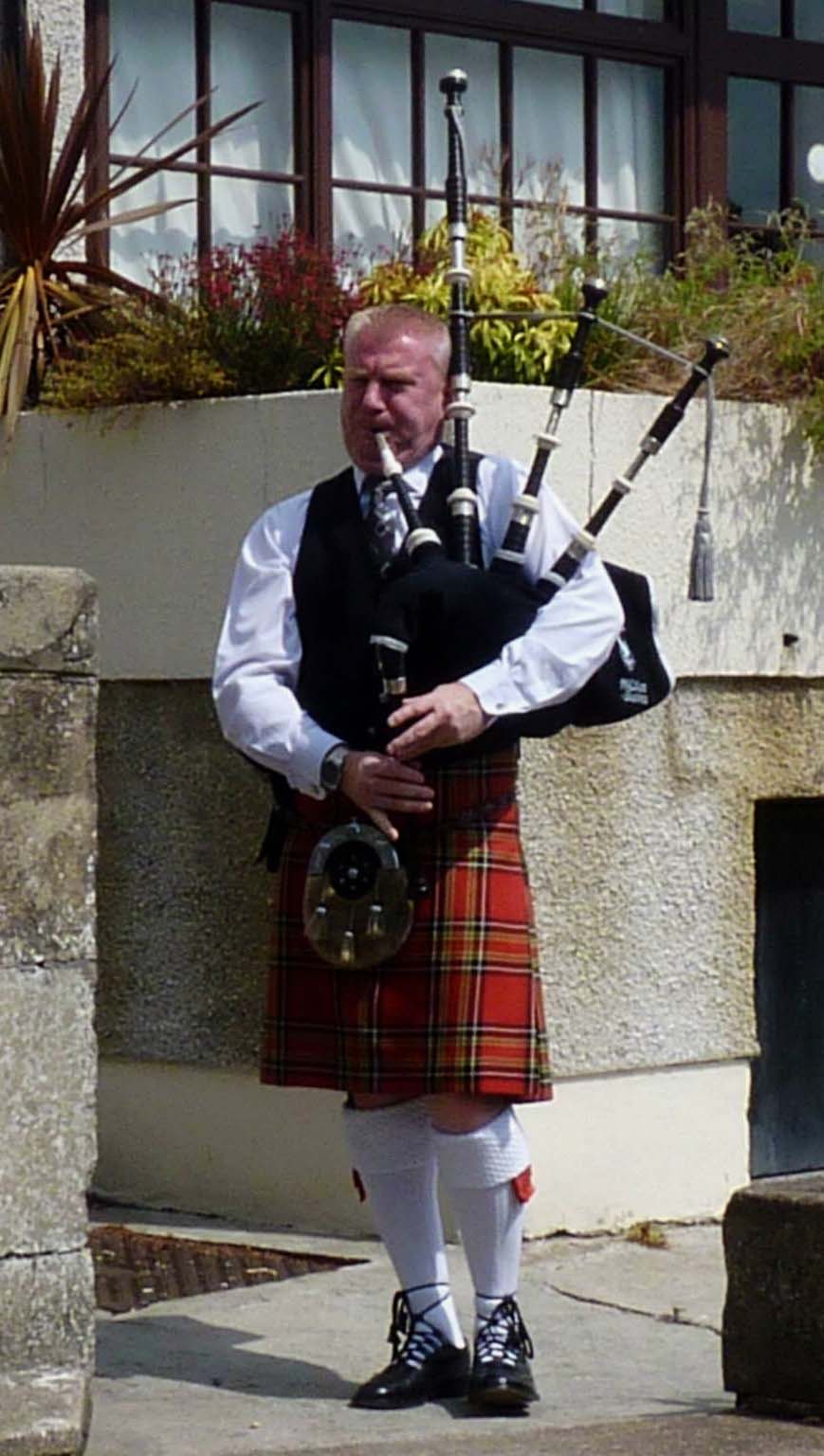 The City of Edinburgh Pipe Band plans to make a return to the competition field in 2020 after what will have been a three-year hiatus with the appointment of David Clunie and Simon Grant to the roles, respectively, of pipe-major and lead-drummer.
Clunie had been pipe-major of Denny & Dunipace Gleneagles of Stirling, Scotland, when they were a Grade 1 band, but left the group in March of this year after the band had sat out a year due to a personnel shortage. He was previously pipe-major of the Grade 1 Clan Gregor, which disbanded almost a decade ago.
In addition to Denny & Dunipace Gleneagles, Grant's competing experience includes periods with Grade 1 bands ScottishPower, Lothian & Borders Police and Clan Gregor, the latter two now defunct. He is also drumming instructor for the Preston Lodge High School Pipe Band.
"We're both looking forward to the new challenge and, given the amount of teaching in the capital, we're hopefully going to give some of the young talent an outlet to continue on after school or university," Clunie commented.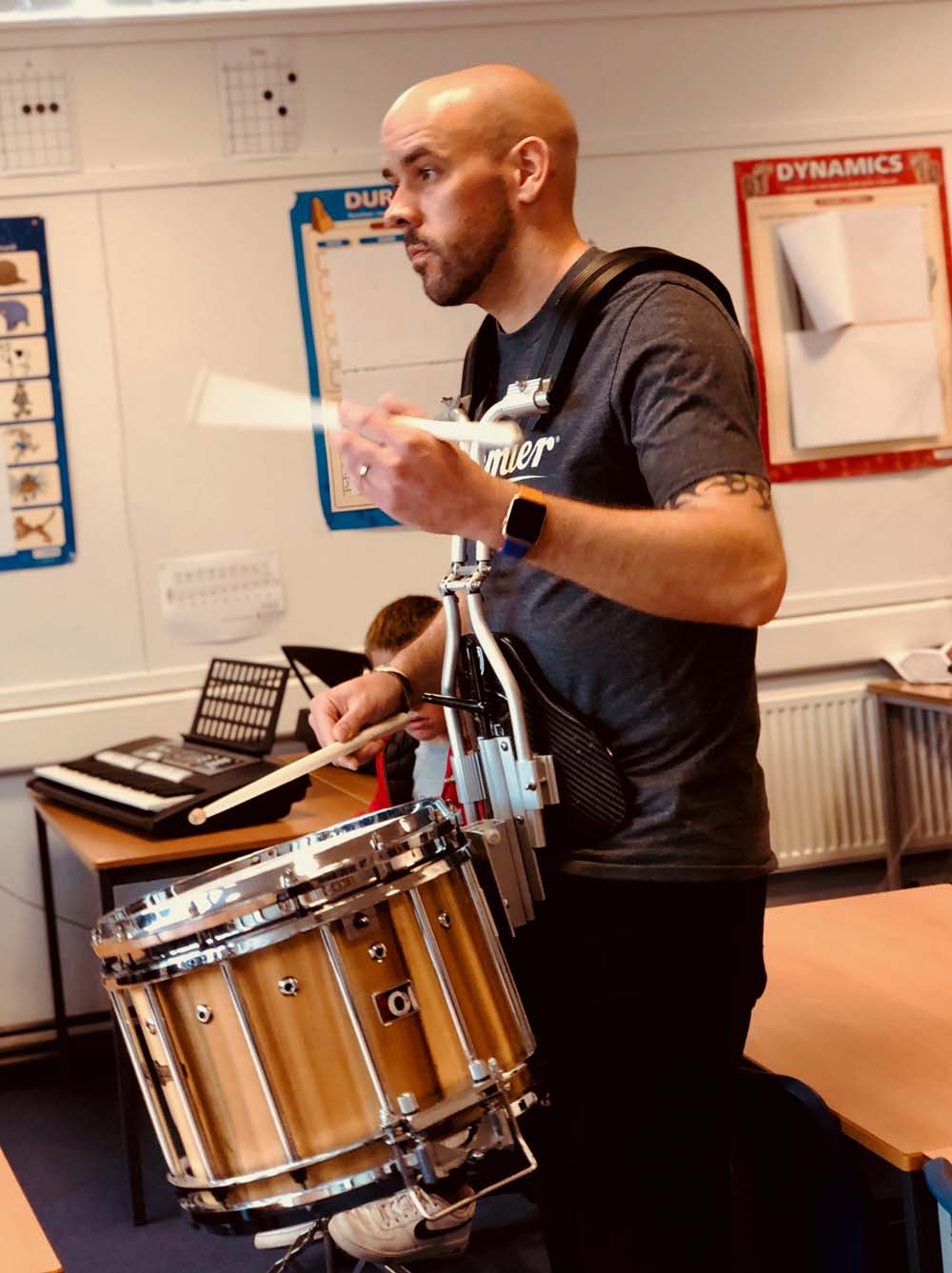 City of Edinburgh, whose roots stem back to 1947 as Woolmet & Danderhall, sponsored by the now-closed colliery, went on hiatus after its pipe-major, Barry Donaldson, departed.
Denny & Dunipace Gleneagles is now only its Grade 3B band, after the Grade 1 band was demoted to Grade 2 along with other Grade 1 bands following the 2018 season. The Grade 2 band eventually folded, but, under Clunie, the band won Grade 2 at the World Championships in 2012, and was promoted to Grade 1 for 2013. The group struggled to find success at the top level, and lead-drummer Arthur Cook eventually departed, subsequently joining the then Grade 2 Glasgow Skye Association, which was elevated to Grade 1 after the 2017 competition season.
City of Edinburgh is known for its creativity, and the organization's "Pipe-Majors' Wheel of Fortune" off-season solo piping competition had grown into a popular event. The competition calls on invited contestants to spin a wheel to determine what they have to play, and each piper also has to tell a joke to the audience.
The band said that former lead-drummer Jim Walker will step aside.
"We owe a debt of gratitude to Jim Walker, who has led our drum corps with distinction over recent years," said band secretary, Paul White. "We are delighted that David and Simon have agreed to take the reins at the City of Edinburgh and we look to the future with confidence."
He added that the band plans to return to Grade 2 starting with the 2020 season and welcomes inquiries from prospective new members.
---
Related articles

Denny & Dunipace to sit out 2016 season
February 28, 2016
---

RSPBA announces regradings – now four fewer Grade 1 bands
September 22, 2018
---

Clunie and Cook bring talents to Denny & Dunipace
October 31, 2010