Craig Stewart returns to Toronto Police as Leading-Drummer
It took the Grade 1 Toronto Police only a few weeks to settle on the appointment of Craig Stewart as the band's leading-dr4ummer. Stewart takes over from Mark Passmore, who left the band following the 2014 Ontario season.
Stewart comes to Toronto Police after several years as a long-distance member of the Grade 1 Los Angeles Scots, a band that has also seen changes in its drum section, following the dismissal of Leading-Drummer Glenn Kvidahl.
Craig Stewart has as much Grade 1 band experience as perhaps any snare drummer on the planet. Currently in his early-fifties, Stewart first played in the premier grade in his early-teens with the 400 Squadron Pipe Band when it was in Grade1. He has also served with the Peel Regional Police, where he was leading-drummer for several years, and an earlier stint with the Toronto Police.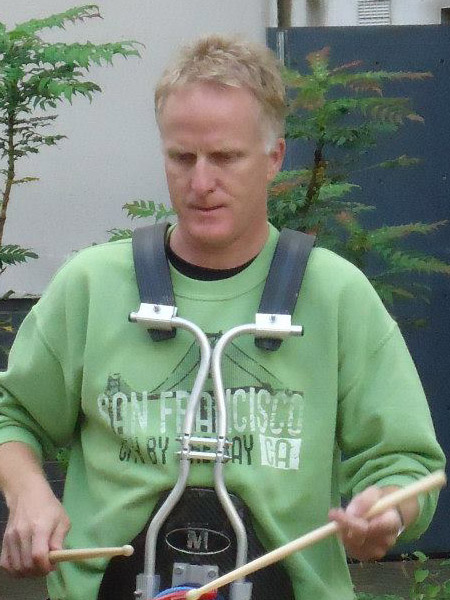 "I'm excited to be back with the band and looking forward to the challenges ahead," Stewart said. "Although I can't confirm the final numbers yet I can tell you that some of last year's corps are staying with the band and there are some guys coming in who have played for me before. [Pipe-Major] Ian MacDonald and I are on the same page and our expectations for the band are high. We are anxious to get started making some great music."
The Toronto Police have had several changes in its drum section over the last decade, producing mixed results. The band did not qualify for the Grade 1 Final at the World Pipe Band Championships, but had a moderately successful year on its home ground in Ontario, with a pipe section that often finished first against two or three other competitors.