Dicker wins Gold; McKeown hits the Bar in Maxville Friday Piob events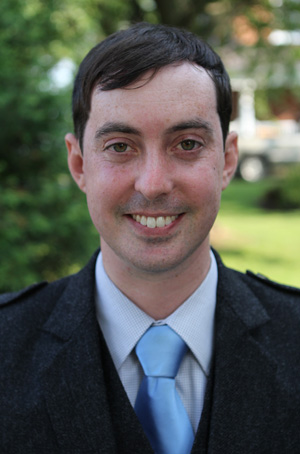 Maxville, Ontario – August 1, 2014 – Jacob Dicker of Kingston, Ontario, won the Piobaireachd Society Gold Medal (Canada) at the Glengarry Highland Games against 14 other contestants on the Professional-grade contest. Sean McKeown of Toronto was the winner of the Bar to the Gold Medal competition, reserved for previous winners of the Gold Medal contest. Conditions were warm at the indoor competition.
Colin MacLellan judged both events.
Piobaireachd Society Gold Medal (Canada) (15 competed)
1st Jacob Dicker, "The Bells of Perth"
2nd Dylan Whittemore, Kitchener, Ontario, "The Red Speckled Bull"
3rd Andrea Boyd, Ottawa, "The Big Spree"
4th Elizabeth Sheridan, Oakville, Ontario, "Black Donald's March"
5th Nick Hudson, Pittsburgh, "MacLeod of Raasay's Salute"
Also competing but not in the prizes: Daniel Carr, Alan Clark, Dan Lyden, Eilidh MacDonald, Michael MacDonald, Andrew Mackay, Steven Tripp, MacGregor van de Ven, Glenn Walpole and Robert Wilson
Bar to the Medal (eight competed)
1st Sean McKeown, "The Battle of Aldearn" #2
2nd Andrew Berthoff, Toronto, "Lament for Captain MacDougall
3rd Ed Bush, Cardinal, Ontario, "Lament for the Viscount of Dundee"
Also competing but not in the prizes: Andrew Hayes, Ian K. MacDonald, Doug MacRae, Scott McIntosh and Andy Rogers.
Stay tuned to pipes|drums for results from the Saturday solo piping and drumming and pipe band competitions as they become available.