Elliott takes over Hamilton Police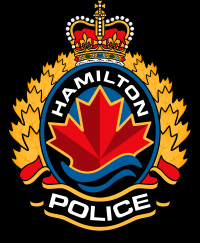 In the first leadership move of post-World's 2017, the Grade 3 Hamilton Police Pipe Band of Hamilton, Ontario, has appointed John Elliott pipe-major.
The former leader of the Grade 1 Peel Regional Police and the now defunct Toronto & District, Elliott takes over from Trish Kirkwood, who had held the role for the last six years. Kirkwood had guided the band from Grade 5 to Grade 3A at the World's, where they finished eighth in their qualifying heat.
The transition is completely amicable. Elliott had helped the band over the last weeks with tuning, and Kirkwood had played under Elliott in both of his bands.
"I felt the timing was right to bring in a world-class leader like John to help add to the continued success and advancement of the organization," Kirkwood said. "Given John's positive and calm demeanour, coupled with his outstanding ability to instruct and set up a pipe corps, I thought he was an excellent choice for the role."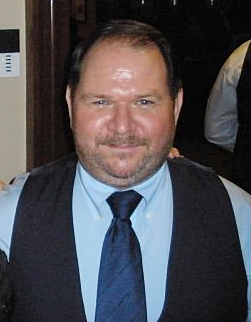 Kirkwood will continue to be a member of the band, along with her husband, Graham, and son, James, both snare drummers.
She added: "I have thoroughly enjoyed my time as leader of this organization, and I have made many life-long friends. I fully intend to continue playing with my Hamilton Police family, supporting John in whatever way I can."
Elliott guided Toronto Police to the North American Championship in the 1990s, and before then was a member of the famous Grade 1 Muirhead & Sons in Scotland, playing under Pipe-Major Bob Hardie. Over the last five years he was a member of the Grade 1 Los Angeles Scots and a regular adjudicator on the Ontario circuit.
The Hamilton Police had gone as far as the top of Grade 2 in Ontario under Pipe-Major Peter Aumonier, competing successfully in Scotland, before Amonier stepped down in 2010 due to personal commitments.
+ Future of Hamilton Police Grade 2 band uncertain after Aumonier resigns