Fife Police replace ScottishPower at Norfolk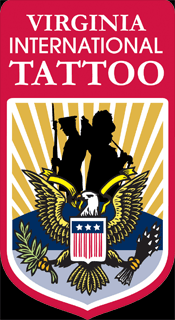 The Grade 1 ScottishPower has dropped out of the first annual Virginia International Tattoo American Pipe Band Championship on April 23rd in Norfolk, but the organizers have said that the Grade 1 Police Scotland Fife, also of Scotland, have confirmed their attendance.
ScottishPower decided to withdraw from the all-expenses-paid contest so that the band could concentrate on its May 24th "Revolution" concert in Aberdeen, Scotland, according to Pipe-Major Chris Armstrong.
A total of 10 Grade 1 and Grade 2 bands will be playing at the VIT American Pipe Band Championships, competing in a combined-grade event.
The only other band locked-in so far is the Grade 1 Inveraray & District, also of Scotland, although organizer Scott Jackson said that he believes that the other eight spots are filled, but are pending final confirmation this week from each group.
The Peel Regional Police, Ottawa Police Services and Toronto Police, all Grade 1 bands based in Ontario, are believed to be attending.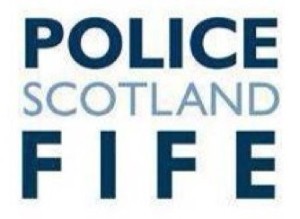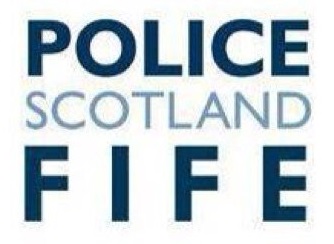 Grade 1 bands 78th Fraser Highlanders, 78th Highlanders (Halifax Citadel), Dowco Triumph Street and Simon Fraser University will not be attending, but Dowco Triumph Street Pipe-Major David Hilder will be one of the judges. Jackson said that he does not expect to have all judges confirmed until February 1.
Apart from the spots for two UK bands, according to the organizers entry to the competition was on a first-come basis, with bands invited to express their interest directly.
Prizes are US$2,500 for first, US$1,000 second, and US$500 for third in both grades. An Open Drum Fanfare Competition will have a single US$1,000 prize.
The competition is a first for the Virginia International Tattoo organization, which has held successful tattoo events for several years. Band competing in this year's competition will also perform in the tattoo. The comepttion is being held with input from the Eastern United States Pipe Band Association, but will not be a sanctioned event.