Fire at RSPBA headquarters under control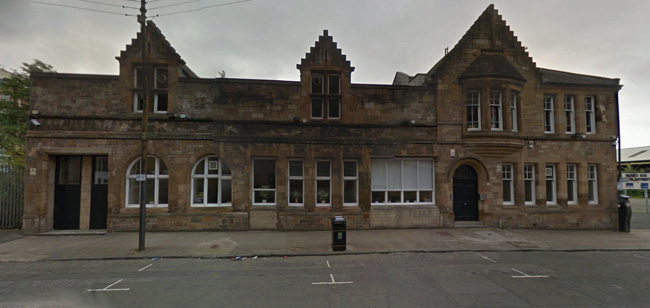 A relatively small fire broke out in the early morning at the Royal Scottish Pipe Band Association's headquarters on Washington Street in Glasgow in the early hours of March 10th.
According to news reports more than 30 firefighters tackled the blaze, which was extinguished after an hour.
The fire apparently started on the roof of the two-story Victorian building, and was out by 5 am (GMT).
There are no reported casualties and the full extent of the damage if not yet known. The cause has not yet been determined.
The fire apparently struck the organization's trophy storage room. In 2003, a fire destroyed a building in the grounds of the Glengarry Highland Games at Maxville, Ontario, destroying the North American Championships' collection of trophies.