First Boney Music Invitational Feb. 13th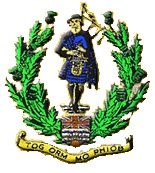 The well-known Vancouver-based piper Andrew Bonar has partnered with the British Columbia Pipers Association to create the first Boney Music Invitational Piping Competition and Recital on February 13th, where the top five top-grade competitors on the BCPA circuit from last year will vie for the Boney Music Invitational trophy.
Admission to the 6:30 pm event at the Halpern Centre, Simon Fraser University, in Burnaby, BC, is by donation, recommended at $10, with any profits going to the BC Cancer Foundation, a cause close to Bonar, who is currently undergoing treatment for a rare type of brain cancer.
Each piper will have to deliver a 20-minute recital, including tuning, of whatever they want to play, provided they include a piobaireachd urlar, at least two two-part strathspeys, at least one four-part 6/8 march, a tune composed by a member of the BCPA, and a tune by a Canadian not from British Columbia.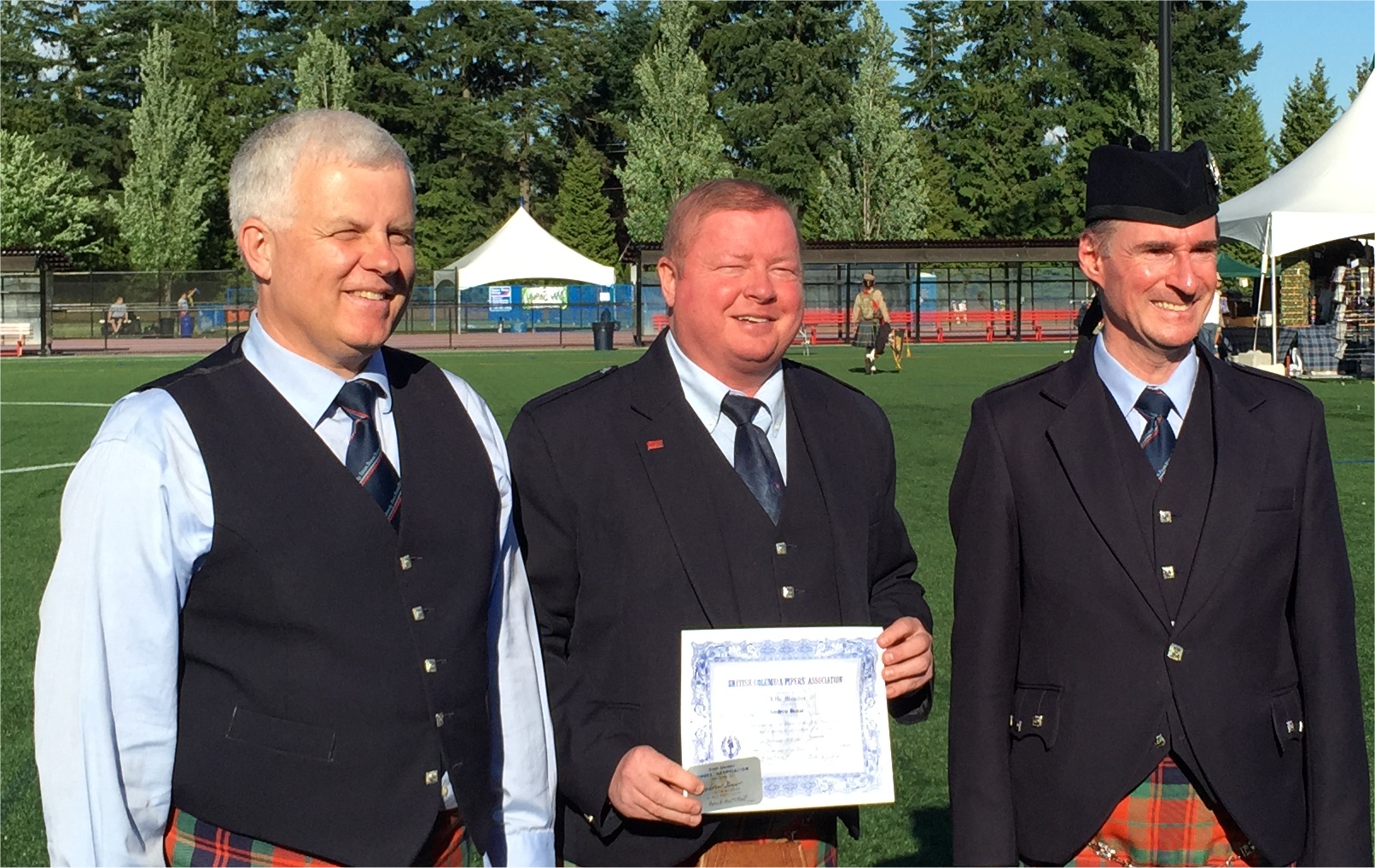 Qualifying and invited to the 2016 Boney Music Invitational are Jori Chisholm, Alastair Lee, Andrew Lee, Brittney Otto and James P. Troy.
Bonar said that he hopes that the competition becomes an annual event if the inaugural contest is well attended.
Andrew Bonar is a member of the Grade 1 Simon Fraser University Pipe Band, which held a highly successful concert and sponsored head-shaving last year that raised nearly $35,000 for the BC Cancer Foundation. Among many professional solo prizes, Bonar won the 2010 Silver Medal at the Northern Meeting.