Flint sparks century anniversary in 2016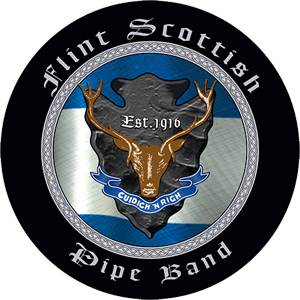 The Grade 4 Flint Scottish of Flint, Michigan, is the longest-running pipe band in a state with several of North America's oldest bands, and the group will celebrate its one-hundredth birthday at a special ceilidh on February 27th in the nearby town of Davison.
The band was started in 1916 by Scottish immigrants keen on preserving their culture, and since then has been a staple throughout the Midwest in performances, parades and competitions, actively and consistently teaching new pipers and drummers to sustain itself continually year after year when many other bands have had to go on hiatus or have vanished altogether.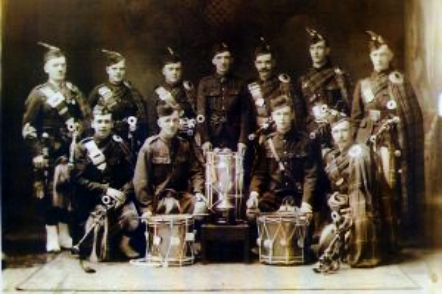 Flint Scottish currently boasts a roster of more than 40 players, with both a competing and parade corps of pipers and drummers. According to the band, its constant success for the last century is a direct result of its tradition as a "solid, fun-loving, family" band.
The big party is open to all who wish to attend, and tickets are US$18 in advance or $20 at the door. Five other area pipe bands and a Celtic folk group will perform, and raffles and a whiskey tasting will also be part of the "once every 100 years" celebration. Details are available at the Flint Scottish web site.