Glenn Brown wins Donald Macdonald Cuach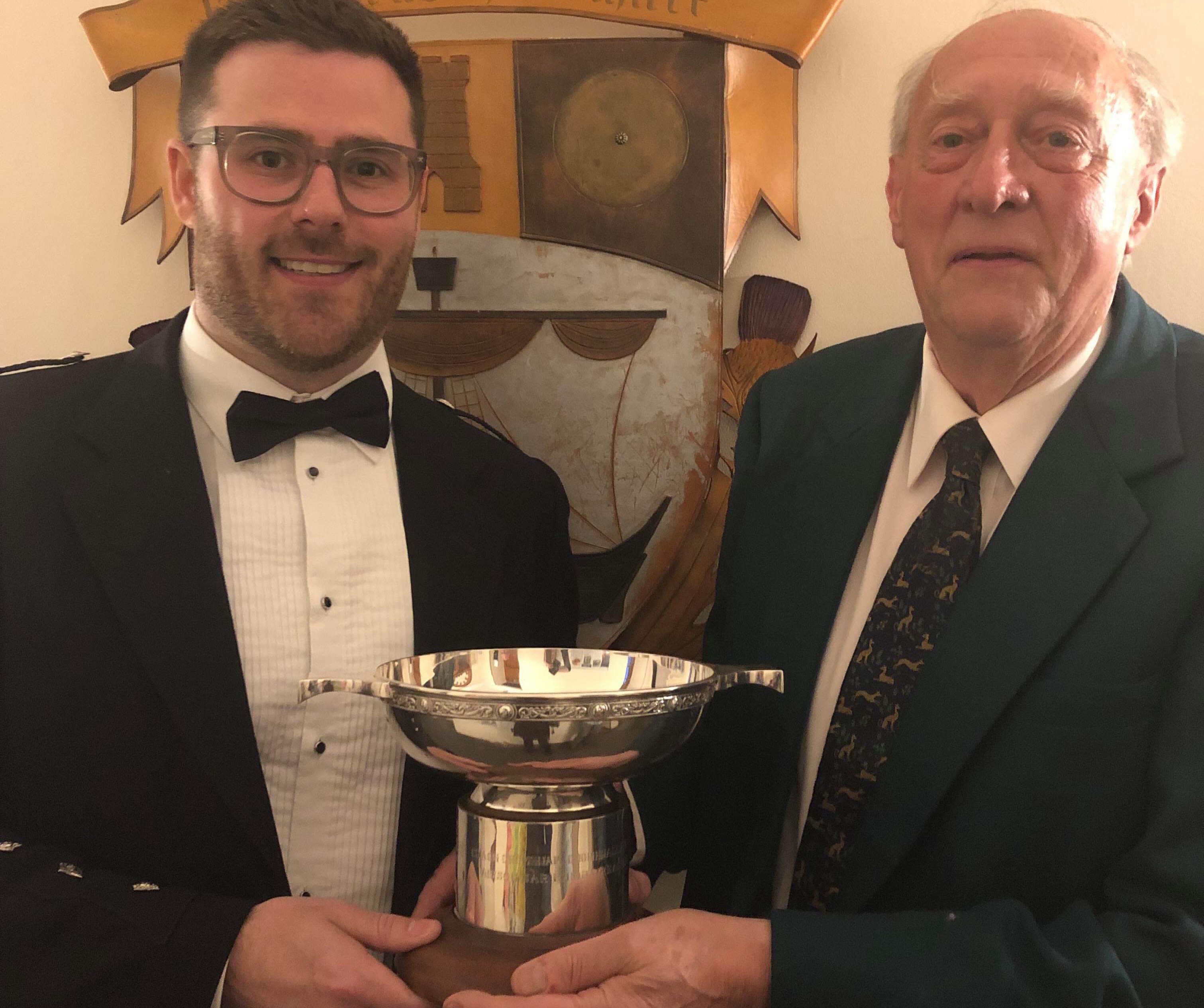 Armadale, Skye, Scotland – June 7, 2019 – Glenn Brown of Glasgow won the 33rd annual Donald Macdonald Quach Invitational Solo Piping Competition. The event pays homage to the music of Donald Macdonald, and contestants play music from his collection. Brown performed "The Old Lament of the Sword" for judge Colin MacLellan to win the prize.
The event is organized and sponsored by the Clan Donald Lands Trust of Skye.
Also competing were Finlay Johnston, Callum Beaumont, Stuart Liddell, Peter McCallister and Iain Speirs.