Haikus for Grade 1
Police Scotland Fife
Building a new bridge
To connect to the prizes.
Fifers fly faster.
Ravara
Seventy years young,
Going strong in Northern Ireland.
Winning never's old.
ScottishPower
Musical muscle,
Say you want revolution.
Strong-arm for the win.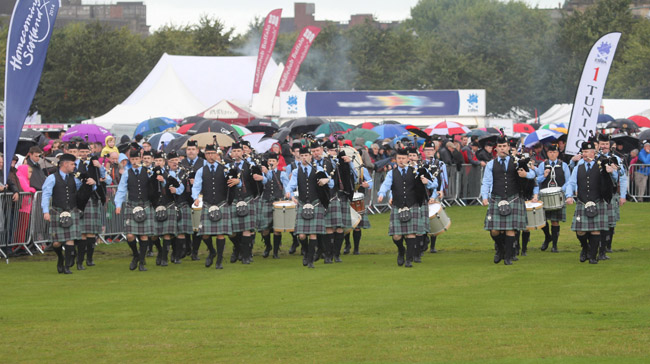 Shotts & Dykehead Caledonia
Reigning World Champs.
A tumultuous off-season.
Heads down, sights are set.