Hudson wins both Professional piping events at Fair Hill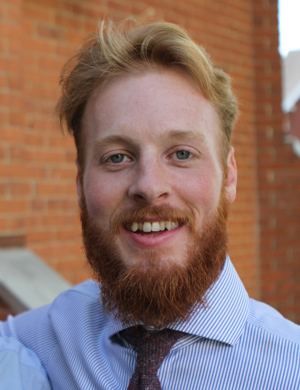 Newark, Delaware – May 18, 2018 – The Fair Hill Scottish Games kicked off with a Friday night Professional Solo Piping contest at the Newark United Methodist Church, where 15 competed. Nick Hudson of Houston won both the Piobaireachd and MSR events.
Piobaireachd
1st Nick Hudson, "Lord Lovat's Lament"
2nd Ben McClamrock, Washington, DC, "Ronald MacDonald of Morar's Lament"
3rd Andrew Carlisle, Pittsburgh, "Lament for the Earl of Antrim"
4th Derek Midgley, New Jersey, "Mackenzie of Applecross's Salute"
5th Palmer Shonk, Pittsburgh, "The MacFarlanes' Gathering"
6th Dan Lyden, Maryland, "The Old Men of the Shells"
Judge: Andrew Berthoff
MSR
1st Nick Hudson, "Arthur Bignold of Lochrosque," "P-M Hector MacLean," "Neil Angus MacDonald"
2nd Andrew Carlisle, "The Braes of Castle Grant," "Shepherd's Crook," "Charlie's Welcome"
3rd Andrew Donlon, Washington, DC, "The Duke of Roxborough's Farewell to the Blackmount Forest," "Delvinside," "Miss Proud"
4th Derek Midgley, "Mrs. John MacColl" "Tulloch Castle," "Broadford Bay"
5th Ben McClamrock, "The Glengarry Gathering," "Dora MacLeod," "McAllister's Dirk"
6th Dan Lyden, "P-M John Stewart," "Caber Feidh," "Ca' the Ewes"
Judge: Lorne Cousin
Also competing: Bobby Durning, Vic Frank, Teddy Krogh, Alasdair Murray, Dan Pisolowski, Peter Skae, Andrew Walker, and Mary Wallace.