IDPB, Chaimbeul among Scots Trad Music Awards nominees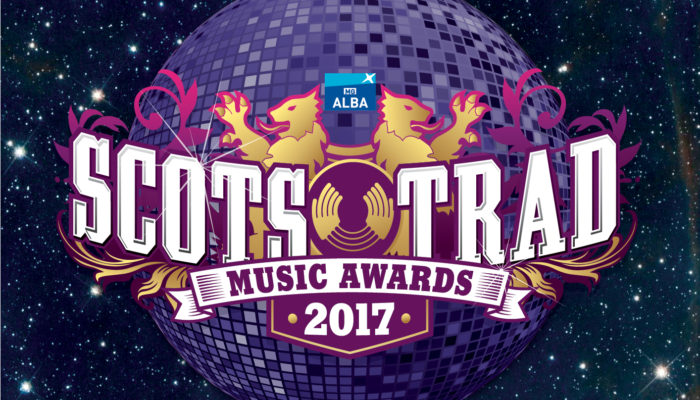 The MG ALBA Scots Trad Music Awards announced its shortlist of nominees in numerous categories and, apart from the Scottish Pipe Band class, a lone Highland piper, Brighde Chaimbeul of Skye, gets the nod from the organizing body Hands Up for Trad.
In the pipe band category, competition success appears not to be everything to gaining a nomination. Reigning World Champions Inveraray & District are nominated along with Grade 3B Royal Burgh of Annan, Lochalsh Junior and Dollar Academy, the latter two being Juvenile bands. Inveraray & District was nominated previously, in 2014, when the band lost to West Lothian Schools.
Highland piper Brighde Chaimbeul earned a nomination in the Up and Coming Artist Award category. Chaimbeul has seen competition success in recent years, and won the BBC Radio Young Folk Award in 2016.
Piping and drumming are absent in 14 other categories, including Album of the Year, Composer of the Year, Music Tutor of the Year, and Event of the Year. The Piping Live! Glasgow International Festival of Piping won the 2016 Event of the Year award.
The awards will be presented on December 2nd at the Lagoon Centre in Paisley, Scotland.
The public can vote for their choices starting today until November 24th, via the Scots Trad Music Awards website. Nominees and winners are determined through a combination of public input and a panel of judges.