Is the World's killing the pipe band world? Part 1
The far-flung membership
Forty years ago, Grade 1 bands almost exclusively comprised players from within a certain geography. Pipers and drummers played almost exclusively with the nearest band, and bands were closely identified with their home town. Villages were proud of their community pipe band.
Over the years, notably coinciding with the rising popularity of the World's, Grade 1 bands have looked further afield for members. Years ago the large majority of members of top-grade bands were from a 30-mile radius. A player who would travel more than 75 miles to practice was an oddity.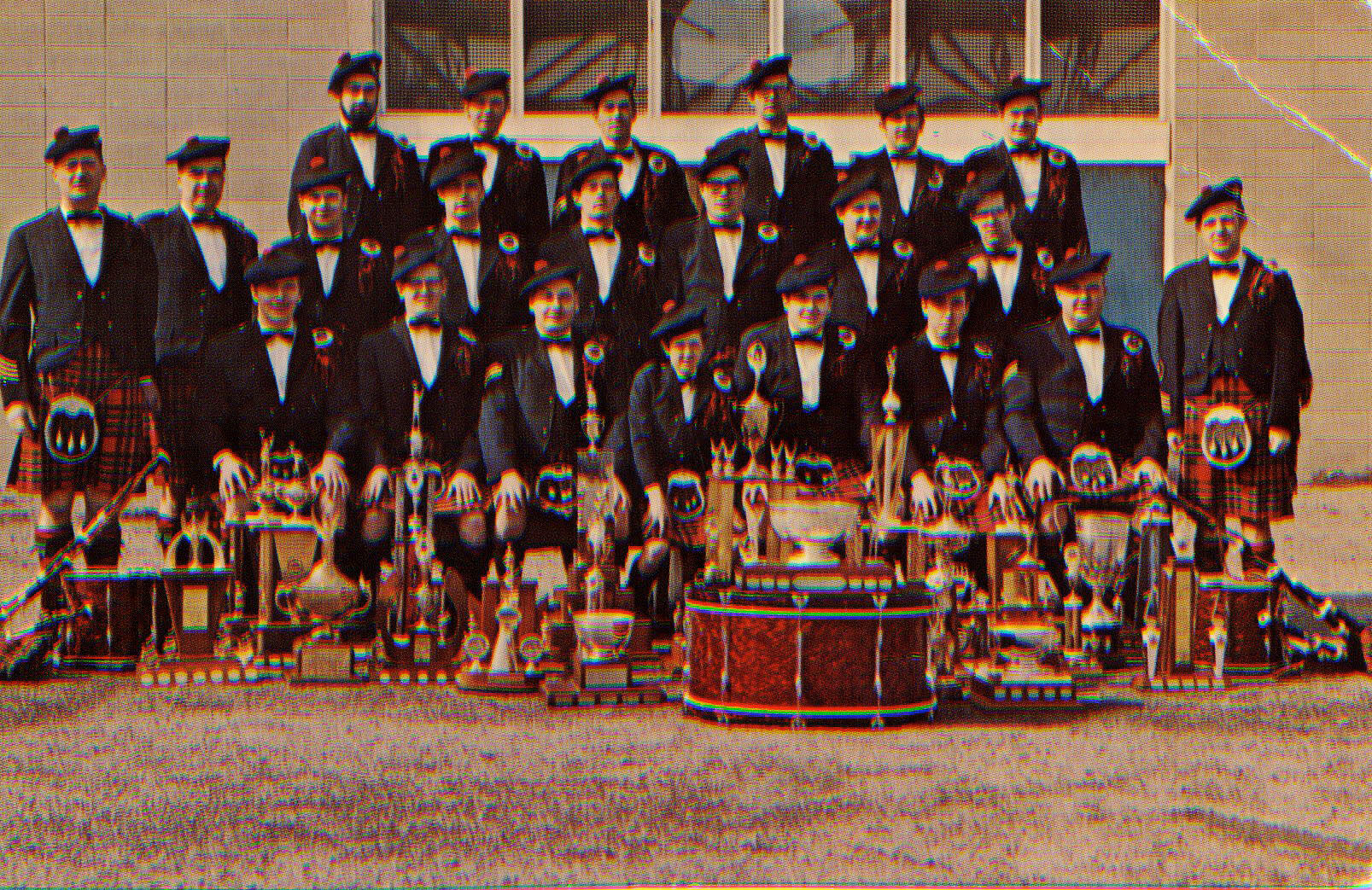 Gradually the catchment area for players has grown wider, coincident with the move to larger numbers dictated by what succeeds at the World's. Where top bands previously practiced twice, even three times every week, by necessity these bands must reduce their schedule of practices. With such a widespread membership, it is impossible to hold regular practices with a strong representation of the roster attending.
Many opt for monthly or even bimonthly practices, often lasting the entire weekend. The music is handed out in the fall, and all members plan to attend weekend practices prepared to play, so that the two-day affairs really count.
While such an approach may allow bands to produce the numbers to stay viable, it comes at a cost to camaraderie. The concept of a close-knit group of pipers and drummers, maturing together, enduring thick and thin, reaping the heartfelt rewards that loyalty brings, has become an increasingly extraordinary idea. The social benefits of a band that once went beyond winning are now almost entirely wrapped up in doing well in fewer competitions. And to them the competition that matters more than any other is the World's.
Even the world's "big-three" bands – Field Marshal Montgomery, Simon Fraser University and St. Laurence O'Toole – readily welcome talented players from hundreds or thousands of miles away. They're after talent, of course, but the practice sends a message to others that this is the way that prizes are won. Just as lesser bands mimic the musical styles of the big bands (more on this later), they also emulate the questionable practice of accepting personnel from essentially anywhere.
The strong sense of community pride that used to accompany every pipe band is increasingly rare. Even a Grade 2 band like Burnett's & Struth, which set out in 2009 to work with only local players, has had to suspend activity due to the inability to maintain numbers.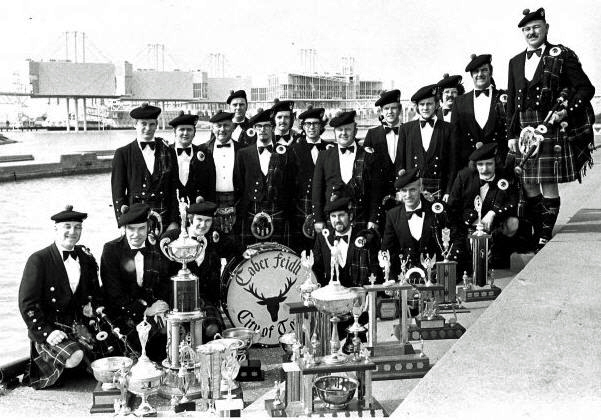 Is the World's killing the pipe band world? Part 2