Jimmy Young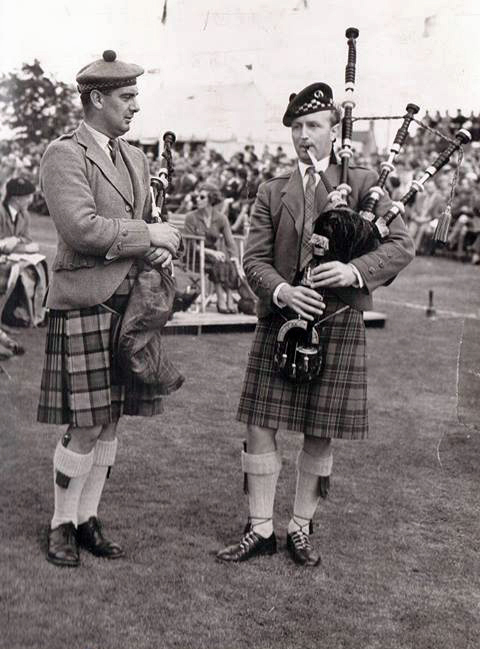 The well-known piper and adjudicator James "Jimmy" Young died on March 8, 2017.
His name is best recognized worldwide by pipers and drummers through the popular 2/4 march by Donald Shaw Ramsay, "Jimmy Young," which Ramsay composed when Young played under him as a member of the Edinburgh City Police Pipe Band in the 1950s, when Young was a student of Ramsay.
+ Donald Shaw Ramsay: the pipes|drums Interview from the Archives
Young enjoyed success as a solo piper, winning, among other prizes, the Dunvegan Medal at Skye in 1961 and the Senior March at the Argyllshire Gathering, also in 1961. He was well-travelled as a piper, living in South Africa for a period, and in 1962 he won the MacCrimmon Memorial Cairn Piobaireachd at the British Columbia Pipers Association's Annual Gathering in Vancouver.
From the 1970s on, he was active as a teacher and judge of piping, frequently on the benches for major solo competitions.
On behalf of the piping and drumming world, we extend our condolences to Jimmy Young's family and friends at this sad time.