Kirkwood resigns as Peel Police L-D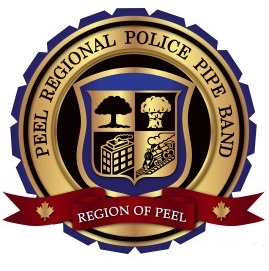 After four years with the Peel Regional Police Pipe Band of Brampton, Ontario, Graham Kirkwood has submitted his resignation as lead-drummer, and Harvey Dawson, a current member of the band and the former L-D of the 78th Fraser Highlanders, has stepped in.
Kirkwood took over from Graham Brown after the 2012 season, when Brown was dismissed. Since that time, Peel Police has sustained itself in Grade 1 and travelled each year to compete at the World Pipe Band Championships.
"I am leaving the band on my terms," Kirkwood said. "I have decided that I have come to a time in my life where I want to play with my family and support a developing band, Hamilton Police. I have enjoyed being a lead-drummer in a Grade 1 band, and I have made many lasting memories and friendships.  At this point, I am interested in participating in the building of a lower-grade band and of offering my talents and time in this respect."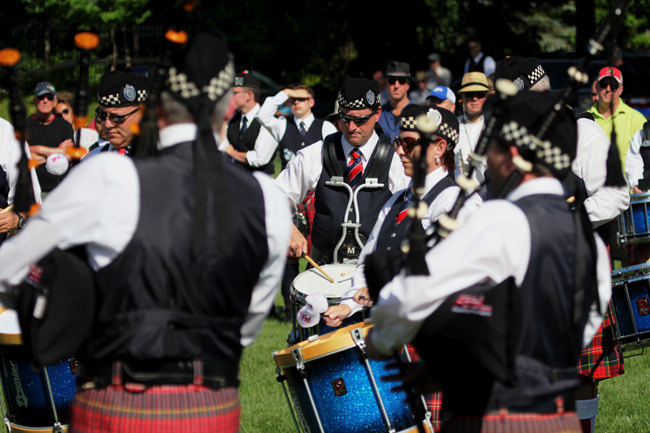 The Hamilton Police Pipe Band competes at the Grade 3 level, with another band in Grade 5. Kirkwood's wife, Patricia, is pipe-major of the Grade 3 band and his son, James, is an up-and-coming snare drummer in the band and in solo competition.
"We are all saddened by Graham's decision, but understand given the challenges he has experienced over the past year," Peel Police Pipe-Major John Cairns said. "We want to thank him and wish him every success in his future endeavors. We are all happy to see that he will continue on with his drumming. Harvey Dawson has happily accepted the position as our new lead-drummer and we are all extremely confident about what will surely be an exciting new chapter for the Peel Regional Police Pipe Band."
Graham Kirkwood's pedigree as a drummer includes many years in Grade 1 with the 78th Fraser Highlanders and the now defunct Clan MacFarlane. He comes from a family synonymous with drumming, starting with his father, Jim Kirkwood, whose roots were in Scotland in the 1950s with Shotts & Dykehead Caledonia. Graham Kirkwood's cousin, John, was the lead-drummer of Clan MacFarlane and the Strathclyde Police Pipe Band during its historic success in the 1980s and '90s.