Lee Piob Library adds canntaireachd to each tune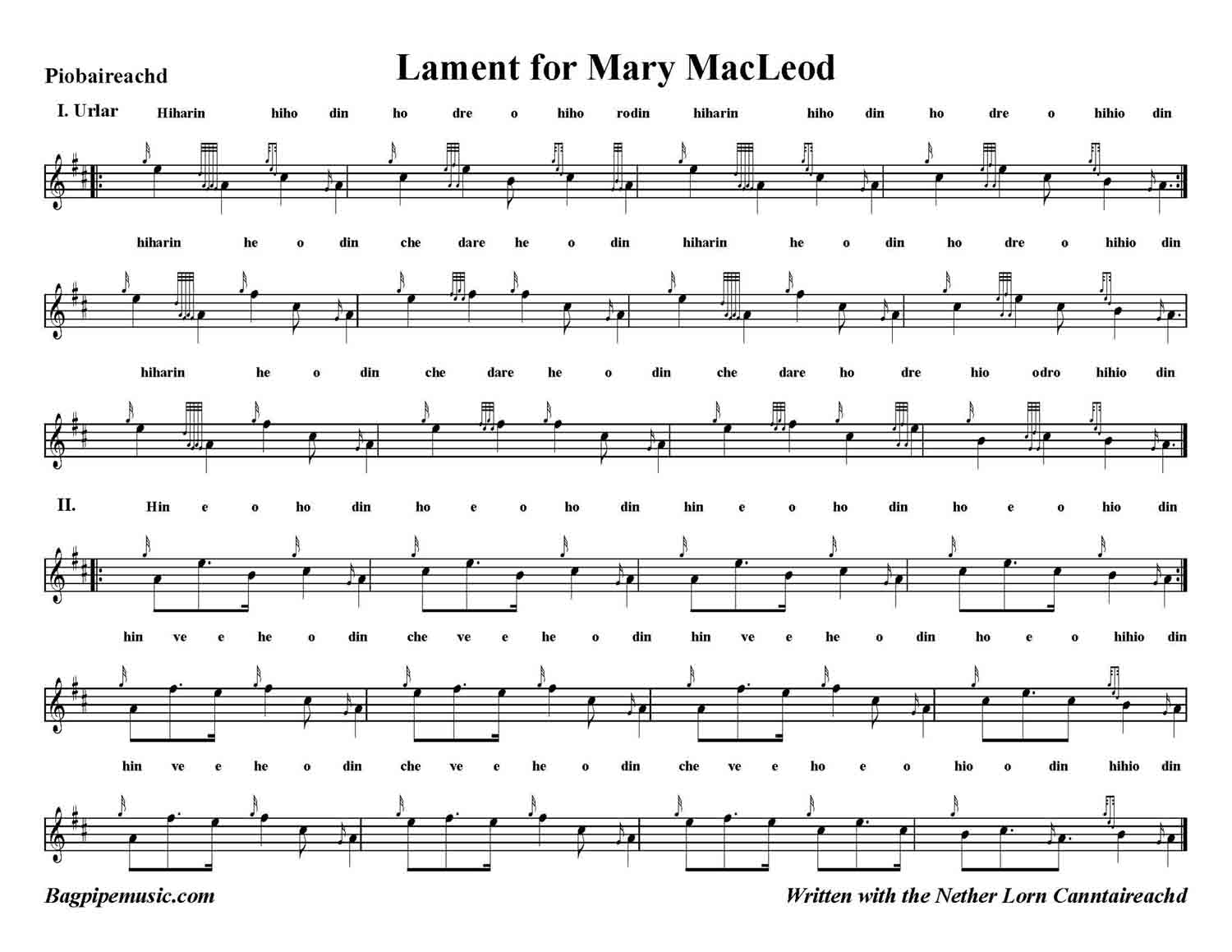 The three-decades-long Piobaireachd Library project amassed by renowned piper Jack Lee has just been extended to include the canntaireachd – the ancient system of vocables for ceol mor – with each tune's ground and first variation.
Lee learned canntaireachd in his teens from his teacher, James McMillan, who himself learned it from Willie Ross during World War II at the Army School of Piping in Edinburgh.
"I actually started writing canntaireachd in my teens," Lee said. "Jimmy McMillan was a real student of the canntaireachd. He taught it to me and it became part of my lessons growing up. I would learn to play various piobaireachds and write out the canntaireachd for them."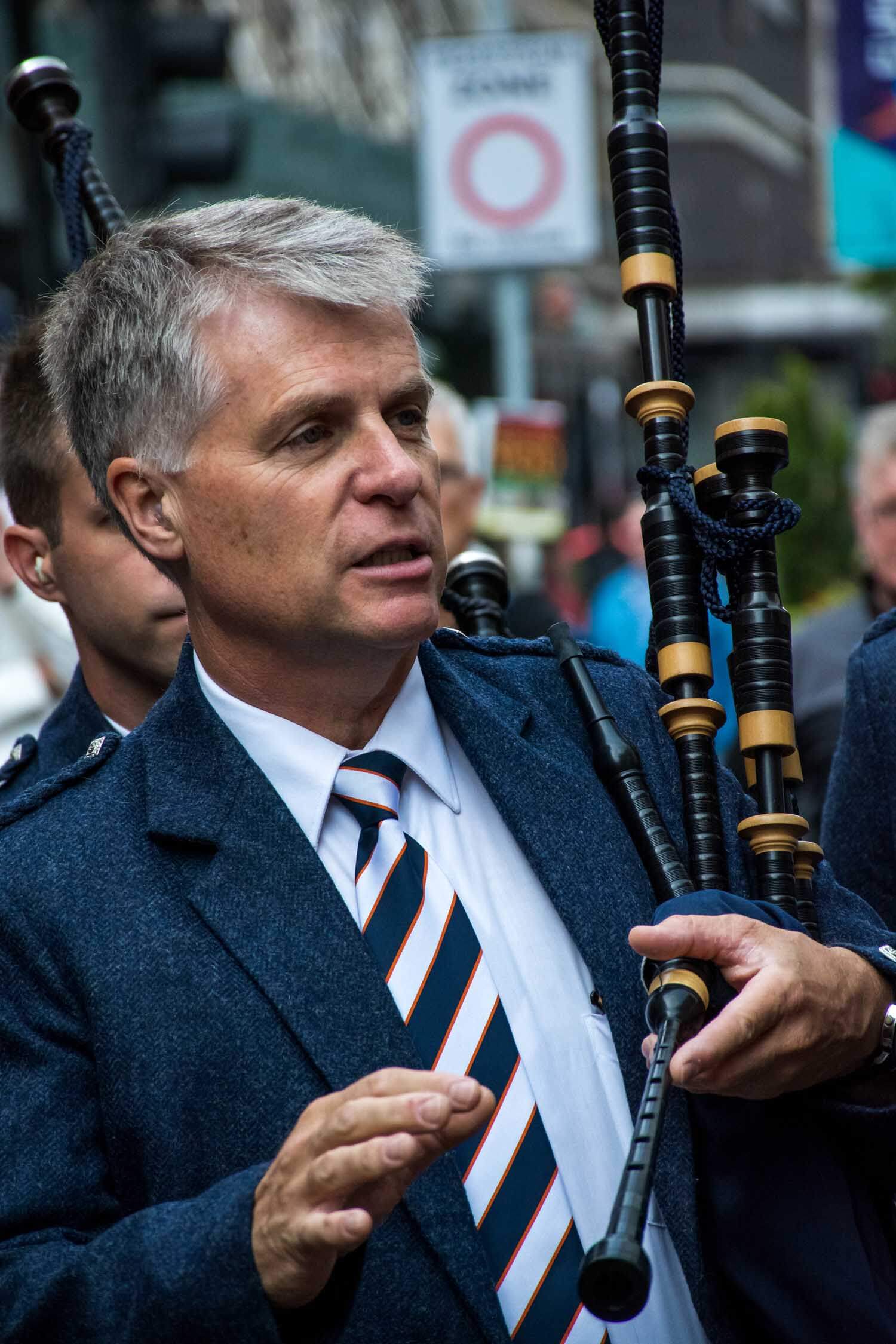 The Music Library now includes the notation of every tune published in the Piobaireachd Society's 16-volume Collection, along with a recording of Lee performing the piece, and the known history of each piobaireachd. The vocables for the ground and first variation of each piece are taken from the Nether Lorn Canntaireachd, one of the most important sources of ceol mor as it transitioned from being taught via singing to written musical notation.
As part of Lee's instruction, McMillan would review his canntaireachd notation and make corrections.
"He would review it and point out any places I went astray. I wrote out the canntaireachd for much of the Piobaireachd Society Collection by hand. But when Bagpipe Music Writer came along and the 'text' option was there, I quit the hand-writing and converted to the much-clearer printed version," Lee added.
The nearly 300-tune repository of notation, recordings and caintaireachd make it the largest single online piobaireachd source. Each piece is offered for a download fee.
Lee said that his library has been completed without any involvement by the Piobaireachd Society. Each tune in the library is in the public domain, since any composers, if even known, have been dead for more than 75 years.
pipes|drums' free Set Tunes Series by William Donaldson comprises more than 180 piobaireachds, each with every known published setting, and most with a rendition sung by Donaldson.
---
Related stories 

Jack Lee achieves lifetime goal: PS Books 1-15 recorded
May 27, 2015
---

Jack Lee: the pipes|drums Interview – Part 1
November 25, 2013
---

Jack Lee: the pipes|drums Interview – Part 2
December 8, 2013
---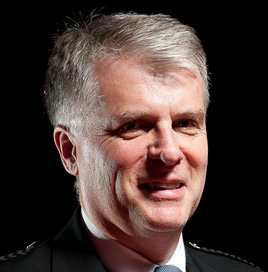 Jack Lee: the pipes|drums Interview – Part 3
January 12, 2014
---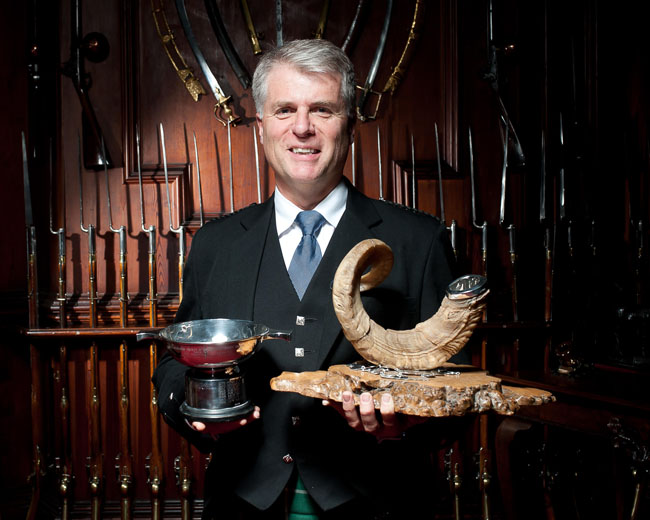 Jack Lee: the pipes|drums Interview – Part 4
February 2, 2014
---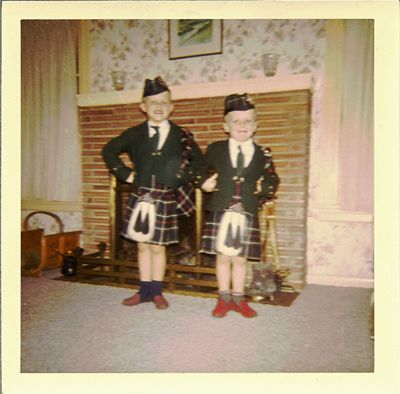 Jack Lee: the pipes|drums Interview – Part 5
February 23, 2014