Lomond & Clyde . . . and Perth, as band adds practice location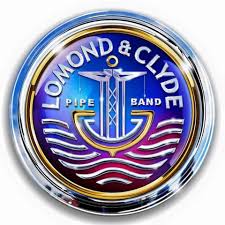 Bands having more than one practice location is nothing new, but Grade 1 Lomond & Clyde has become the most recent group to provide another option for member as players become more widespread.
According to Pipe-Major David Wilton, his Glasgow-based band will begin to hold regular practices in Perth, to better accommodate his many players closer to that area, offering a spot central to most of Scotland. Wilton himself is based in Dundee.
The band's regular practice location is in the Knightswood area of Glasgow.
"When I was approached by Lomond and Clyde to take over as pipe-major, I was a resident of Glasgow," Wilton said. "I accepted the position with a two-year plan, along with Allan Craig, to take the band into Grade 1. During that time, I was appointed pipe-major of the High School of Dundee and relocated to my home county of Angus. For the past two years, I have been making the two-hour journey to Glasgow for practices two or three times a week. With the increasing demands of both bands, and the recent birth of my daughter, we felt relocating an element of our practices to a more central location would allow me to give more to the band. This move is also a real positive step for us in gaining any potential players who may have found Glasgow too far for practices."
Most bands based in Scotland continue to have only one practice location, and remain largely based in a single community. Eleven-time World Champions Field Marshal Montgomery, with a roster of players in both Northern Ireland and Scotland, holds practices in both Belfast and Glasgow.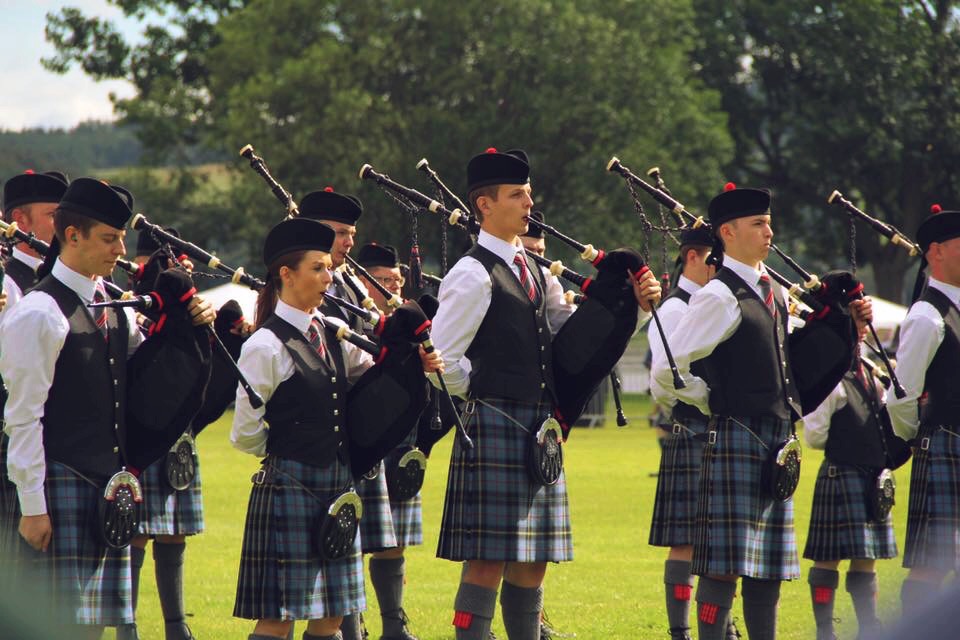 The Grade 1 Dowco Triumph Street, still mainly based in British Columbia, has a drum section residing mostly in Scotland and Northern Ireland, so practices in both Vancouver and Glasgow.
In addition to Glasgow and Dundee, Lomond & Clyde has members from Stirling, Edinburgh, Queensferry, Falkirk and Oban, and adding a Perth practice location could also attract players from further north.
Pitlochry, Scotland-based Grade 1 Vale of Atholl, also uses Perth for practices.