Mark Saul releases 'Threnody' his latest recording adventure in piping (video interview)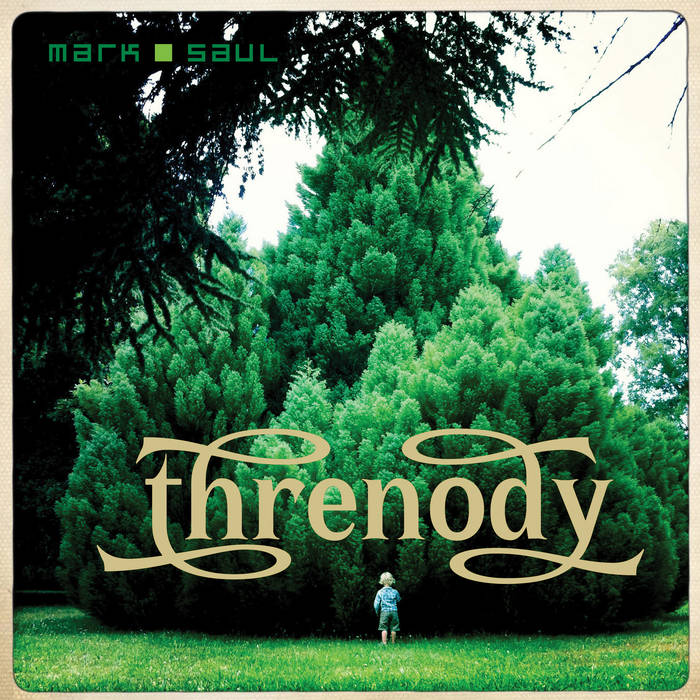 With trend-setting compositions like "The Beaches of Harris" and original music compilations such as the multi-volume Antipodes Collection, Mark Saul of Melbourne is regarded as one of Highland piping's best modern creators.
With the release of Threnody as a digital download on Bandcamp, Saul takes his musical journey many steps further over eight tracks that feature a multitude of instruments and guest musicians, with numerous nods to piping and Gaelic traditions.
On Highland pipes, wooden flute, low whistle, synths, drum programming, and the full engineering of the album, the project is the first since his Mixolydian of 2003.
A member of the 1998 World Champion Victoria Police and past pipe-major and current member of Grade 2 Hawthorn, Saul has been busy with the Mark Saul Band, his Celtic fusion group, mounting several tours in the last 20 years.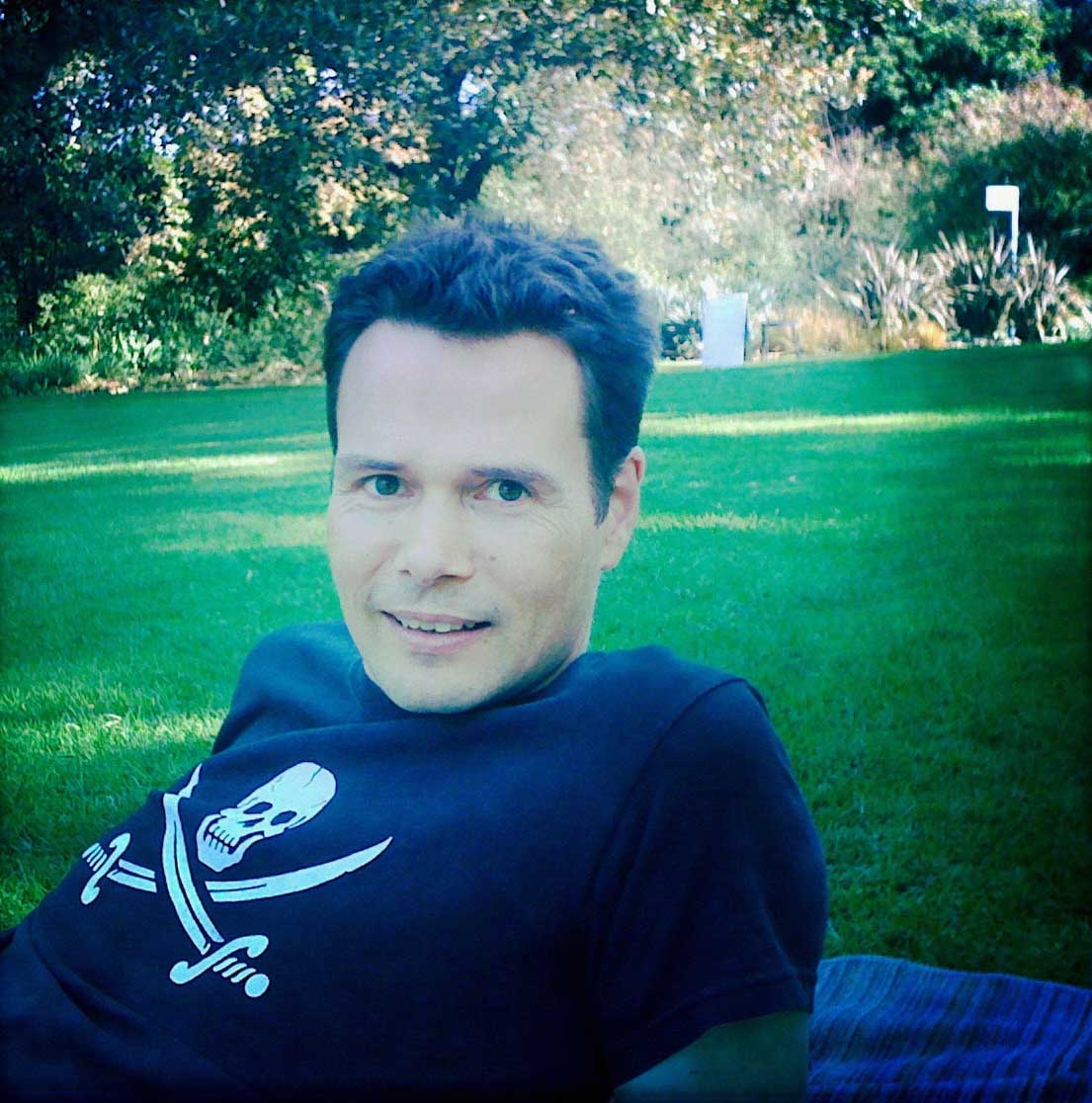 "It's hard to believe, but it's been 20 years since I released my album Mixolydian," Mark Saul said. "I suppose that's what happens when you start a family and get a real job! Most of the tracks on the new album Threnody were written and recorded during tours of Scotland with my band, and we performed several of them on my last tour. Others were recorded in the intervening years in diverse locations from Vietnam to Scotland to Melbourne."
He describes the music on the new album as "kind of loosely fitting into the folky-electro-dance-rock space."
As with Mixolydian, Threnody "has musical and conceptual themes that reoccur across the album, tying it together to form a cohesive listening experience. Scottish Gaelic features on three tracks as spoken word, song and even a recorded talking elevator."
A few of the tracks pay homage to the late piping innovators Gordon Duncan and Martyn Bennett, and the title track features canntaireachd by Dr. William Donaldson, thanks to an introduction via pipes|drums.
Threnody is actually the first of two albums that Saul will release in 2023, with Praxis planned for a late-September launch.
You can get the new album now for AUD$10 on Bandcamp.
We were pleased to catch up with Mark Saul who, 14 hours ahead of us, was just starting his day as we were winding up ours.