Maxville under fraud scandal (updated)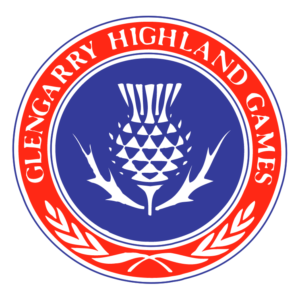 The now-former treasurer of the Glengarry Highland Games at Maxville, Ontario, which organizes the North American Pipe Band Championships, has been arrested on charges of defrauding the organization and one other of a total of $600,000 over several years.
The unidentified 52-year-old woman, a resident of Maxville, was charged with three counts of forgery. She served with the Board of Directors of the Glengarry Highland Games and the Kenyon Agricultural, which organizes the annual Maxville Fair (a separate event).
A news release from the Kingston Police said that, allegedly to prevent the charities from falling into arrears, she is accused of using her professional position as a comptroller to funnel money from her employer to cover shortfalls.
An investigation alleges that some of the misappropriated funds were used to cover some of the expenses she incurred through her role as secretary-treasurer.
According to a source close to the matter, the Glengarry Highland Games maintain that the event will proceed as usual in 2018, although it will reportedly have to prove that it has made significant accounting changes in order to maintain its federal charitable funding.
Gilbert Young, Director of Piping and Drumming for the Glengarry Highland Games, returned from a Games' Committee meeting on the night of April 19th, where he said, "The focus was on the planning for an exciting and successful 2018 Games. Yes, there have been some apparent irregularities by our former treasurer and these are allegations are now being dealt with in the legal process."
The games contracts the Pipers & Pipe Band Society of Ontario to run the dozens of competition events, including employment and allocation of judges and stewards, and the management of entries and prizes.
"The PPBSO has the fullest confidence in the Glengarry Highland Games and they have our continued and unwavering support," said PPBSO President Chris Buchanan.
The Glengarry Highland Games have run annually since 1948 and are considered the largest piping and drumming event in the world in terms of separate events and competitors. The games run a popular tattoo held on the Friday night and attended by upwards of 8,000 paying customers. Admission to the two-day games is $25/day, and overall attendance over the event is estimated to be around 10,000, according to Young.
Stay tuned to pipes|drums for updates to this story as more information becomes available.