Mervyn Herron awarded MBE, Gillean McNab OBE, for services to the pipe band community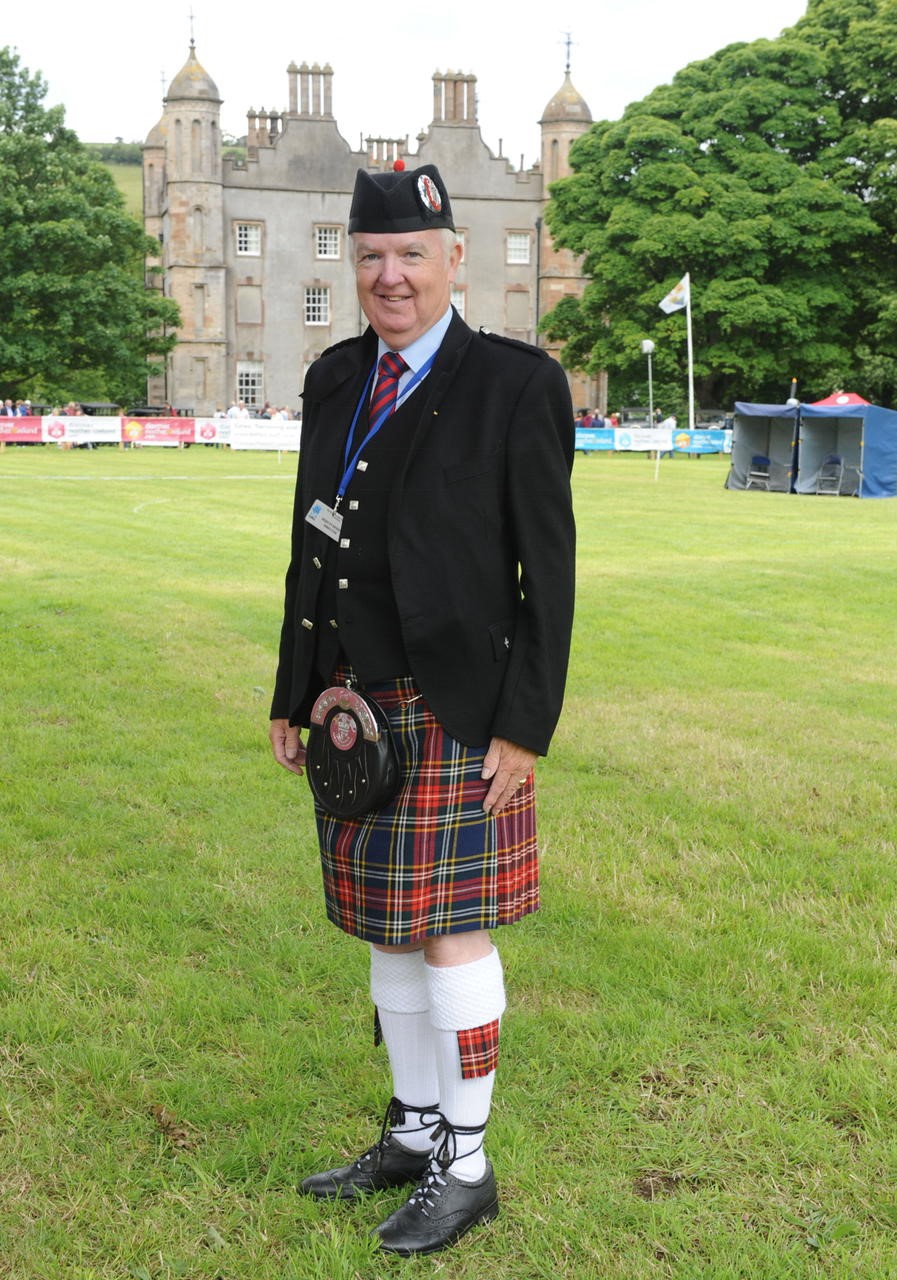 Mervyn Herron of Cookstown, Northern Ireland, has been made a Member of the British Empire (MBE) in the Queen's New Year's Honours for his decades of service to pipe bands in the United Kingdom.
Herron unstintingly served with the Royal Scottish Pipe Band Association's Northern Ireland Branch since the 1980s. He was a familiar, friendly and popular representative for pipers and drummers at competitions as a steward, including for many years at the World Pipe Band Championships.
Herron was pushed out of the RSPBA in 2017 with no reason apparently given. He had been a supporter of the ill-fated Spring Gatherin', which lasted a few years before choosing to halt just before the 2017 event.
After leaving the RSPBA, Herron has continued to work with the Belfast Tattoo and Glasgow Tattoo organizers, but followed the pipe band scene closely, often constructively critical of the RSPBA.
Also on the Honours list was Gillean McNab, who was awarded the Order of the British Empire "for services to the Vale of Atholl Pipe Band and the community in Perthshire."
Herron and McNab join a list of prestigious pipers and drummers and enthusiasts who have been awarded an MBE, OBE or British Empire Medal, including Jim Kilpatrick, Roddy MacLeod, Donald MacLeod, Jeannie Campbell and Captain John MacLellan.
+ Roddy MacLeod, P-M Michael Gray Receive MBEs
+ Jeannie Campbell receives MBE for Services to Piping