Mòd Nàiseanta Rìoghail hoping for big Dunoon entry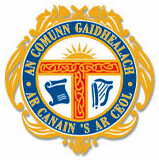 An Comunn Gàidhealach (The Gaelic Association) of Scotland is hoping for a big entry to both senior and junior solo piping competitions at the venerable and long-running Royal National Mòd (Mòd Nàiseanta Rìoghail), this year in Dunoon, Scotland, on October 13.
Deadline for entries is July 13. In addition to solo piping competitions, the Mòd hold contests for all manner of Gaelic arts endeavours.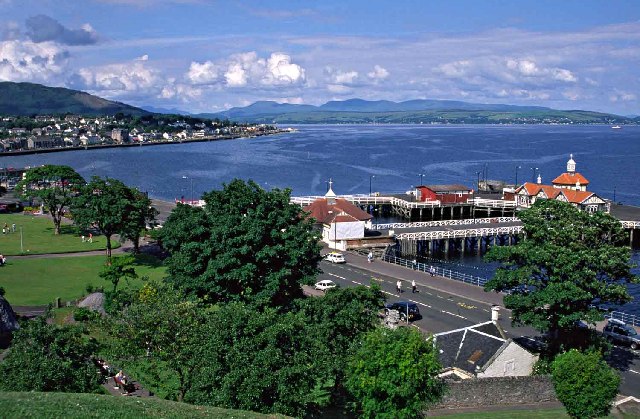 The Mòd returns to Dunoon for the first time in six years, and the 2018 piping events will be held at the spanking-new Kirn Primary School. Dunoon itself has been and is a hotbed of piping, with figures like John McLellan DCM, James Henderson, Martin Wilson and currently, Alistair Henderson just a few of the famous pipers coming from the area, which has long supported a teaching program through the Dunoon Grammar Schools.
"We very much look forward to hosting the Mòd piping competitions at this year's National Mòd," Dunoon school's Piping Instructor Craig Campbell said in a statement. "Dunoon has a great piping tradition especially with the association with the Cowal Gathering. There is a wealth of talented young pipers throughout the area and I hope that Dunoon will be well represented during the Mòd."
Founded in 1882, An Comunn Gàidhealach is an organization that promotes the teaching, learning and use of the Gaelic language and the study and cultivation of Gaelic literature, history, music and art. Its Mòd has being held annually for more than 100 years.
Entries can be submitted online.
pipes|drums Magazine has sponsored the trophy for Best Under-15 Piper at the Mòd.