New Eric Ward sticks hit the market
Nashville-based Innovative Percussion has officially brought out its second line of pipe band snare sticks, new instruments made to the specifications of the famous pipe band drummer Eric Ward, the recently appointed lead-drummer of Grade 1 Bleary & District, who had previously served 23 years with the Grade 1 Glasgow Police, and before that under the legendary Alex Duthart in the Grade 1 Shotts & Dykehead Caledonia.
+ Ward takes his talents to Bleary
+ Glasgow Police searching for L-D as Ward departs
The PS-EW drumstick is described by the company as "a snare drum stick that aims to give pipe band drummers of all ages and abilities the highest level of quality, consistency and musical ability."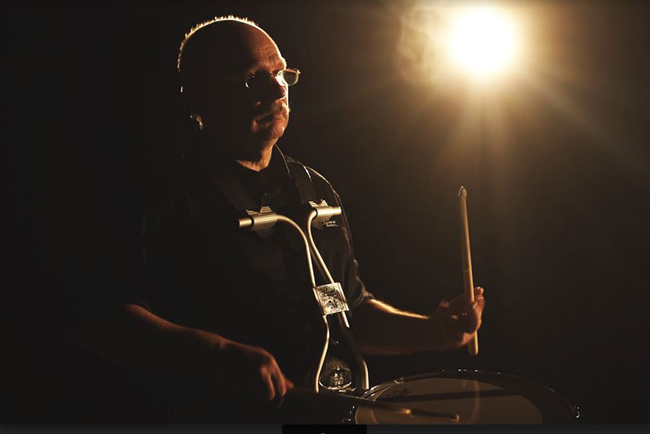 The Ward sticks follow Innovative Percussion's launch of its Signature series almost a year to the date since it brought out its Reid Maxwell sticks.
+ Second line of Maxwell sticks brought out
"For some time I have been searching for a stick manufacture who could produce a pipe band stick to my exact specifications," Ward said in a statement. "Innovative Percussion's top-grade maple gives the stick a consistently bright sound and a great feel."
The sticks are available through Innovative Percussion's network of dealers around the world.
The pipe band snare stick market has expanded in the last decade almost as fast as the bagpipe industry. There are currently no fewer than 21 types of sticks on the market, many of those offered in a variety of colours and finishes, with famous drummers such as Gordon Brown, Stephen Creighton, Jim Kilpatrick, Steven McWhirter, Paul Turner, and Barry Wilson, among others, putting their names on products.