Peel appoints bass-section leaders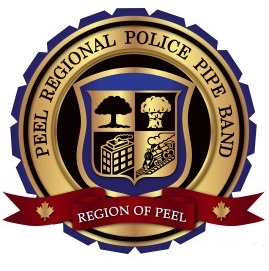 The Grade 1 Peel Regional Police Pipe Band of Brampton, Ontario, has brought in two veterans to revamp its mid-section, with hopes to "raise the performance bar."
Former Grade 1 band members Reagan Jones and Matt Bellia have joined, with Jones on bass and Bellia working closely with the tenor drummers, reporting to Leading-Drummer Graham Kirkwood and Pipe-Major John Cairns "to develop a plan that will take the band to new heights in 2016 and beyond."
Jones comes to Peel following several stints with other Ontario-based Grade 1 bands, including originally the 78th Fraser Highlanders and, more recently, the Toronto Police.
Bellia served as a tenor drummer with the 78th Fraser Highlanders from 2008 until 2015, where he was recently "lead-tenor."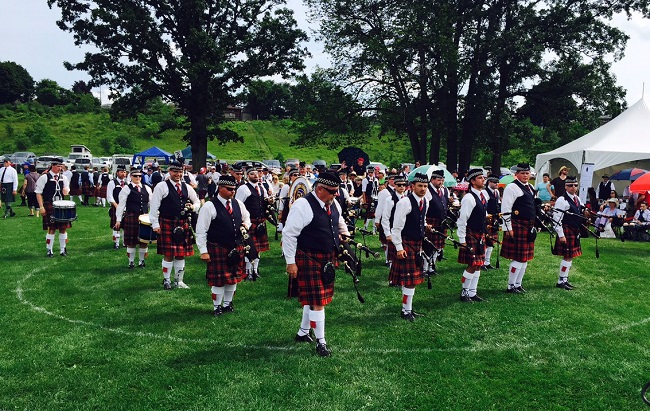 "Reagan and Matt will be a huge enhancement for the mid-section and a chance to help the band grow overall," Cairns commented. "I look forward to working with these wonderful musicians, who are world-renowned leaders on their respective instruments. I am extremely impressed with their professionalism and vision for Peel's mid-section and cannot wait to hear and see the finished product. 2016 is going to be a big year for the Peel Regional Police Pipe Band, as the performance bar will be raised for every section in the band."
The 2015 competition season was up-and-down for Peel Police, with an occasional second in typically three- or four-band events. But the band won the North American Championship at Maxville as recently as 2013. Peel finished last and second-last in the MSR and Medley, respectively, in their qualifying section at the World Championships, but higher in drumming, with a ninth and seventh ranking out of 12 bands.