Piobaireachd Society takes ceol mor to Edinburgh during Piping Live!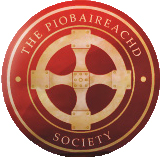 While the focus of the piping and drumming world will be on the first day of the 2018 Piping Live! Glasgow International Piping Festival, the Piobaireachd Society is taking a counter-intuitive approach by staging a recital of ceol mor on the other side of the country in Edinburgh.
"Classical Pipe Music – Scotland's Hidden Treasure" will be part of the Edinburgh Fringe Festival at 7 pm on August 12th at the recently refurbished St. Cecilia's Hall. Top-tier solo pipers Scotland's Callum Beaumont, Glenn Brown of Glasgow, London's Jamie Forrester and Ian K. MacDonald of Ontario will perform two piobaireachds each, with "no gaps for tuning."
According to Piobaireachd Society President Jack Taylor there won't be much talking at the event, even though it might well attract curious non-pipers with little knowledge of piobaireachd.
"There may be short welcome, but other than that just music," Taylor said. "Four tunes, interval, for tunes, then a reception and the chance to look at the fine display of musical instruments in St. Cecilia's Hall."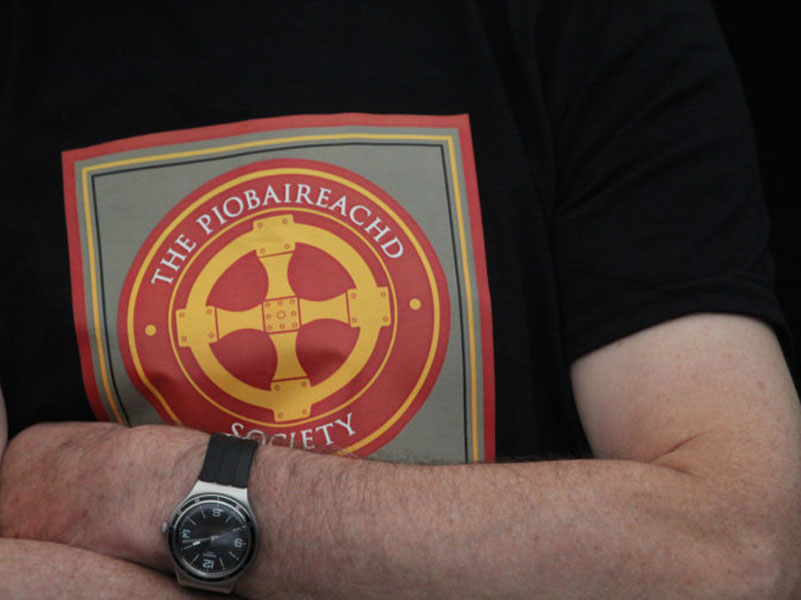 He added that there will be "full information about piobaireachd, the tunes played, and the players . . . in the program, just as happens at a normal classical concert. I really think that the continuous flow without tuning, and the great playing of a fine mix of pieces will create an impact."
Apart from the Edinburgh Military Tattoo held during the same weeks in August, the Edinburgh Fringe Festival is generally bereft of quality Highland piping, and the last real display of piobaireachd was in 1999 when acclaimed piper Allan MacDonald put on a solo concert.
Taylor said the Piobaireachd Society will continue to sponsor the "Piobaireachd of the Day" recital during at Piping Live!, but stressed that "the other things we have tried there have only had very small audiences apart from Piob in the Pub, which was popular, but we felt that the grandeur of the music was perhaps at odds with the setting with the general hubbub and BBQ smoke drifting over. And we want to see if we can attract a wider audience."
The four pipers will perform a variety of piobaireachds eclectic in length and style: "Beloved Scotland,"  "Cabar Feidh Gu Bragh," "The Desperate Battle," "A Flame of Wrath for Patrick Caogach," "Lament for the Children," "The MacLeods' Controversy," "The Phantom Piper of Corrieyairack," and "The Prince's Salute."
Tickets to the event are £10 and will be available from the Fringe Festival online box office.