Pipeline and Crùnluath programs threatened with budget axe by BBC Scotland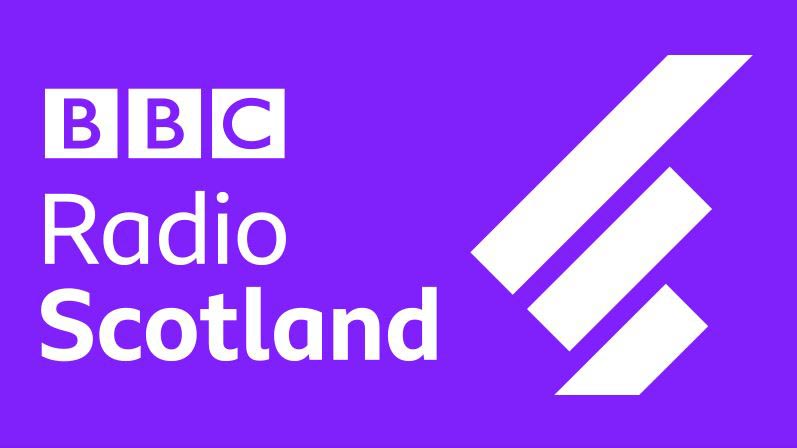 BBC Radio Scotland's weekly Pipeline and Crùnluath programs are under imminent threat of elimination due to draconian cuts, and top-flight solo piper and music academic Simon McKerrell is spearheading an international petition in the hope of saving them.
According to sources, the shows will either get the outright chop or, at best, be amalgamated unless there's an outright change of mind.
"We must be clear about why we need a full-service bagpiping program on BBC Radio Scotland," McKerrell says, and goes on to list the examples of preservation and promotion of Scotland's cultural heritage, historical preservation of piping and pipe band performances, the show's "profound influence on fostering musical talent," and the positive learning aspects for Scottish kids, among many other reasons for preserving the iconic shows.
BBC Radio Scotland has maintained a program dedicated to piping since the inception of the broadcaster in 1923.
Both Pipeline and Crùnluath have to be "re-commissioned" every year, and, like other established programs, are almost automatically renewed. But inthis year's review, the shows reportedly have been "decommissioned," effective this April.
A replacement piping program is apparently being considered, possibly an amalgamation of Pipeline and Crùnluath , though with the latter being a required all-Gaelic language program on Radio nan Gaidheal, a combination would be difficult, if even possible.
Part of Pipeline's budget comprises original recordings, such as the World Pipe Band Championships, the Glenfiddich, the Northern Meeting, and in-studio sessions, rather than exclusively using excerpts from commercial sound recordings.
"This decision, which is imminent, is not a simple decision about listening figures, download volumes and costs," McKerrell continues. "It has much deeper and wider cultural and political significance, and the value of Pipeline, Crunluath, and the other niche music genre shows in jazz and classical music extend far beyond the metric-driven decisions that have come to dominate the media landscape."
Add your name to the petition here.
Pipeline is identified closely with presenter Gary West and, until his recent retirement, producer and former-presenter Iain MacInnes. The piping program in its several iterations for the last 100 years has been hosted by luminaries like Lt-Col. DJS Murray, George McIlwham, and, most famously, Seumas MacNeill.
West has been a presenter on Pipeline for more than 20 years, and, like almost all similar programs is reportedly receives a small remuneration each week as a contracted employee.
BBC Scotland is the main public broadcaster in Scotland and one of four BBC national regions for the public broadcaster. The non-advertising BBC is supported through an annual license fee of £159 (about $260) paid by every UK citizen who uses the service. In 2020-21, the total amount of UK BBC license money collect was $5.1-billion.
At publication time, West had not responded to a request for comment.
The nonprofit pipes|drums contributed $50 to the support of this cause.