Accomplished piper nominated U.S. Attorney General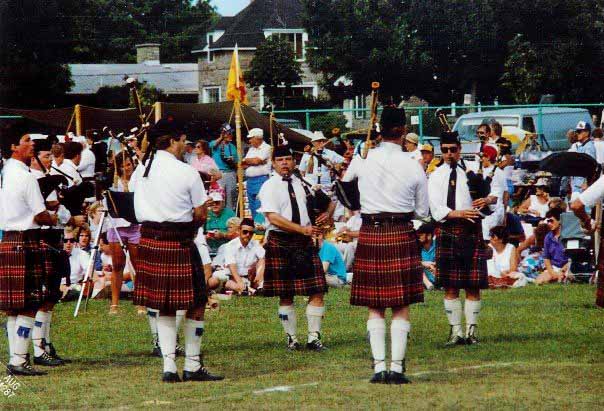 The most powerful piper in the world soon might not be Richard Parkes, Stuart Liddell, Willie McCallum, Jack Lee or Roddy MacLeod.
William "Bill" Barr, who previously served as the Attorney General of the United States under President George H.W. Bush, has been nominated by President Donald Trump to head the U.S. Justice Department.
Barr was a member of the now defunct United States-based Grade 2 Denny & Dunipace Pipe Band – later Scottish & Irish Imports and City of Washington – from the early-1980s until the early-1990s, until his legal career ascended to the point where his competitive piping was put on hold.
He competed with the band at numerous competitions, including the World Championships.
Barr served as United States Attorney General from 1991-'92. Since the end of the first Bush presidency, he has held various positions with private legal practices. If nominated and approved, Barr would succeed Attorney General Jeff Sessions, who resigned from the role in November.
The Attorney General is sixth in the line of succession to the President.
It is not believed that Barr will be available for any pipers looking for legal favours.
Another piper to hold positions of political prominence is the current Lord Provost of Glasgow, Eva Bolander, a native of Sweden who first visited Scotland as a competitor at the World Pipe Band Championships, where she met her future Scottish husband, and subsequently moved to Glasgow.