pipes|drums tops 15,000 on Facebook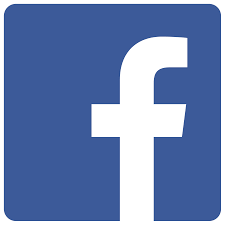 The number of readers who Like the pipes|drums Facebook page recently surpassed the 15,000 milestone, further extending the website's lead as the most popular piping and drumming media property on the net.
Combined with pipes|drums Magazine on Twitter (@pipedrums) and its more than 5,000 followers and the nearly 3,000 who subscribe to the publication's YouTube channel, the magazine's ancillary properties are working overtime to keep the piping and drumming world informed and entertained.
"We continue to work to do what's right for piping and drumming journalism, and it's wonderful to see our popularity grow consistently," said Andrew Berthoff, pipes|drums editor and publisher. "We don't pocket a penny from it, we don't sell anything except for subscriptions and advertising, we're not associated with any organization, we make sure that our writers are compensated for their work, we use content only with permission, and that all articles and videos are 100% original."
To keep pipes|drums flourishing, we hope that readers who enjoy all the free content choose to subscribe, and that they support our advertisers first when they make their purchasing decisions.
Thank you to all of our readers and sponsors for making our more than three decades of bringing the piping and drumming world news, interviews, views, reviews and features such a success!