Piping Live! 2018 expects 40,000 to descend on 150 Glasgow events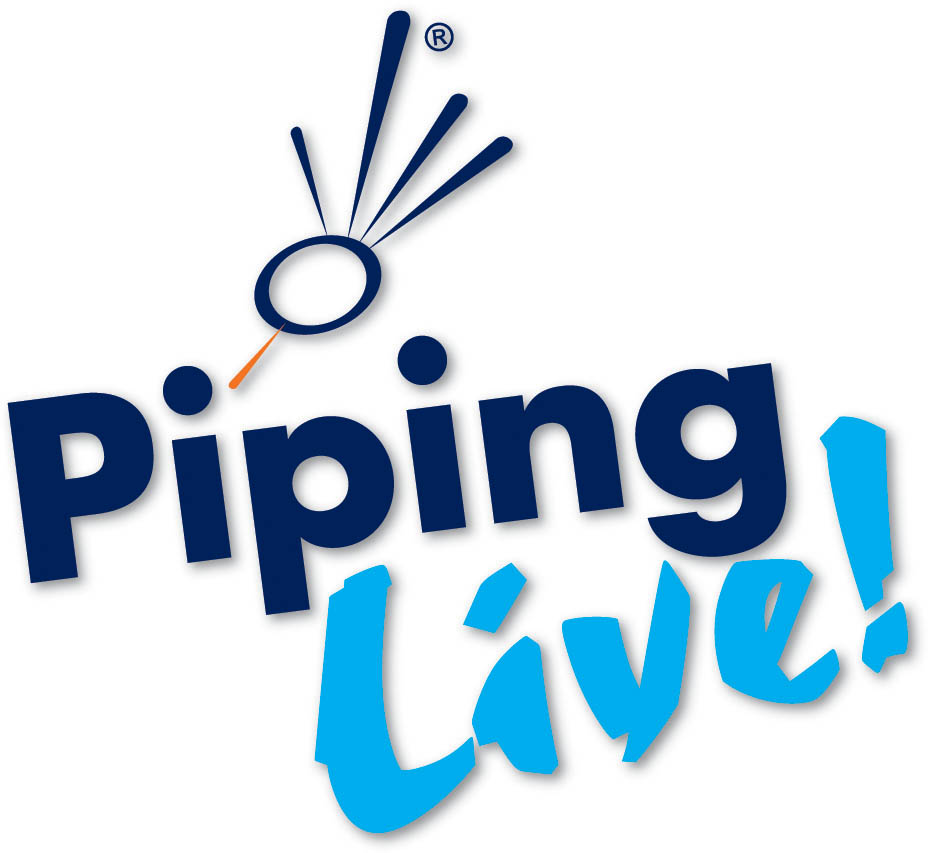 The lead-up to the fifteenth anniversary edition of the Piping Live! Glasgow International Piping Festival kicked off by rolling out a tartan carpet for Weegies to walk on the city's iconic Buchanan Street, a photo-op to underscore the August 13-19 event that organizers expect to attract more than 40,000 people to 150 piping and drumming events across the city.
The festival has not yet released its schedule of events, but performers will include Finlay MacDonald, Anxo Lorenzo, Ross Ainslie, and Breabach, and acts from New Zealand, Brazil and Canada. The familiar pure-piping/drumming events will be held, such as the Masters Solo Piping, the International Quartets, and the week-long Pipe Idol competition heats held at the popular Street Café in the smoky mist of an omnipresent barbeque.
The week pretty much culminates with the World Pipe Band Championships at Glasgow Green on Friday and Saturday. The RSPBA reports that 140 bands have entered before the deadline of July 4th.
Piping Live! started as Piping Hot! In 2003, recognizing the captive and fairly bored audience of thousands of pipers and drummers and enthusiasts that descend on Glasgow for the World Pipe Band Championships. Before Piping Live!, pipe band members and their families and friends would be starved for things to do between practices, and the biggest decision of the afternoon would be which pubs to hit for the rest of the day.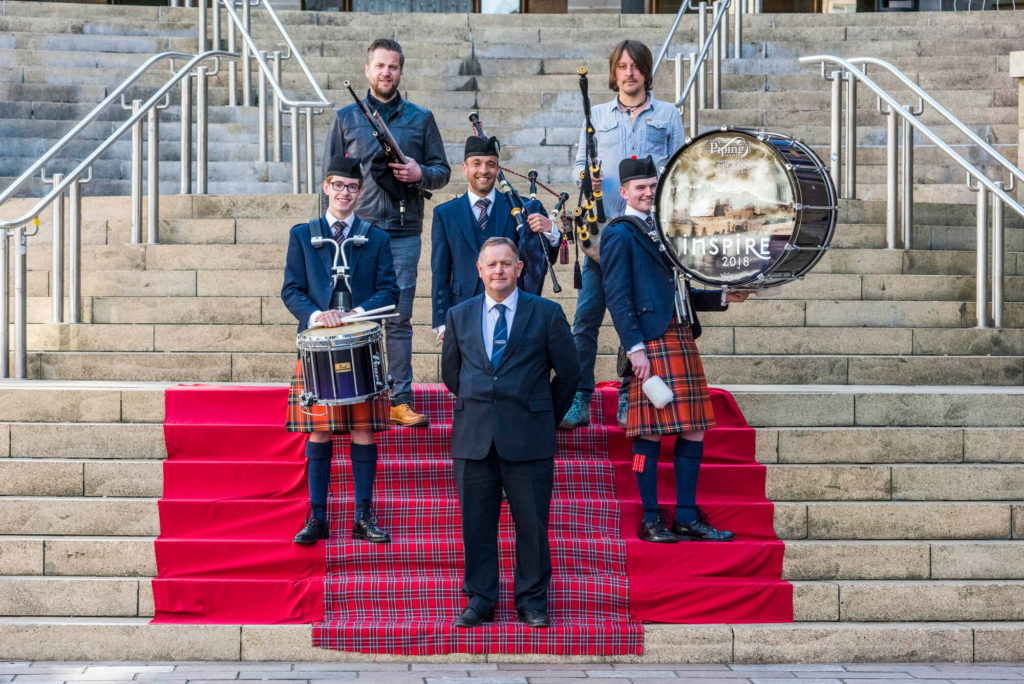 Precursor events to Piping Live! were the annual Todd Bar Solo Piping Competition-Recital that showcased four or five elite players, and the Glasgow Skye Association Pipe Band's production of the Pre-World's Concert, which is still officially not part of Piping Live!
The 2017 edition of Piping Live! was estimated to contribute some £2.5-million to the local economy. The event saw a 9% increase in attendance.
+ Piping Live! worth $4.3-million to Glasgow