Piping Live! worth $4.3-million to Glasgow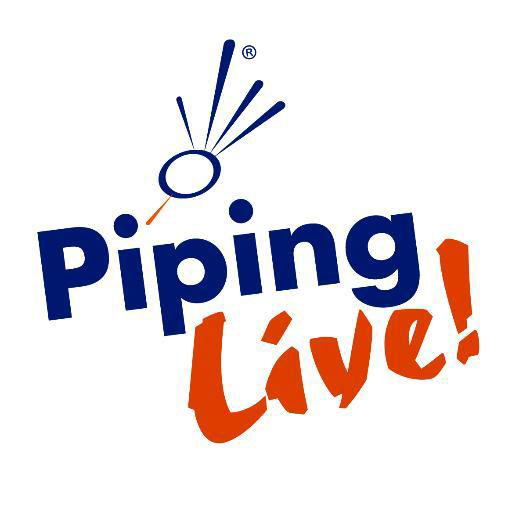 The financial effect of the Piping Live! Glasgow International Festival of Piping was calculated to be an additional £2.5-million, or $4.3-million, for the economy of Glasgow, according to an economic study of the 2017 festival.
The vast majority of that money is "import" income from piping and drumming tourists from Canada, the United States, Australia, New Zealand, and home countries of other non-Scottish pipe band in Scotland for the Piping Live! week in August that culminates with the World Pipe Band Championships.
The 2017 rendition of the annual festival organized by the National Piping Centre and a large team of mainly volunteers was the most financially successful so far, hosting more than 200 separate events collectively attended by nearly 50,000 people, an estimated 9% increase from 2016.
The study was commissioned by Economic & Social Development in Glasgow. The 2016 festival was calculated to have injected £2.3-million into the Glasgow economy.
+ Colossal 2017 Piping Live! and World's launched
Last year was the fifteenth annual Piping Live! festival, which started in 2003, inspired in part by the success of the annual Todd Bar Recital Challenge Piping Competition at the University of Strathclyde, as well as a captive audience of non-Scottish pipers and drummers looking for things to do during the week of the World's.
It is not known if the World Championships themselves were part of the economic study. Piping Live! and the World's are, strictly speaking, separate events, as is the annual Pre-World's Concert at the Glasgow Royal Concert Hall, which is organized annually by the Glasgow Sky Association Pipe Band.
While Piping Live! diligently compensates most non-competition performers for their work, thus sharing proceeds with the musicians who are the backbone of the festival, there is no financial support for the hundreds of pipe bands that compete at the World Championships. Bands from North America or the antipodes often spend more than $100,000 on their trip to Glasgow. First prize for the Grade 1 World Champion is reportedly £1,200.