Piping Live! 2020 week cancelled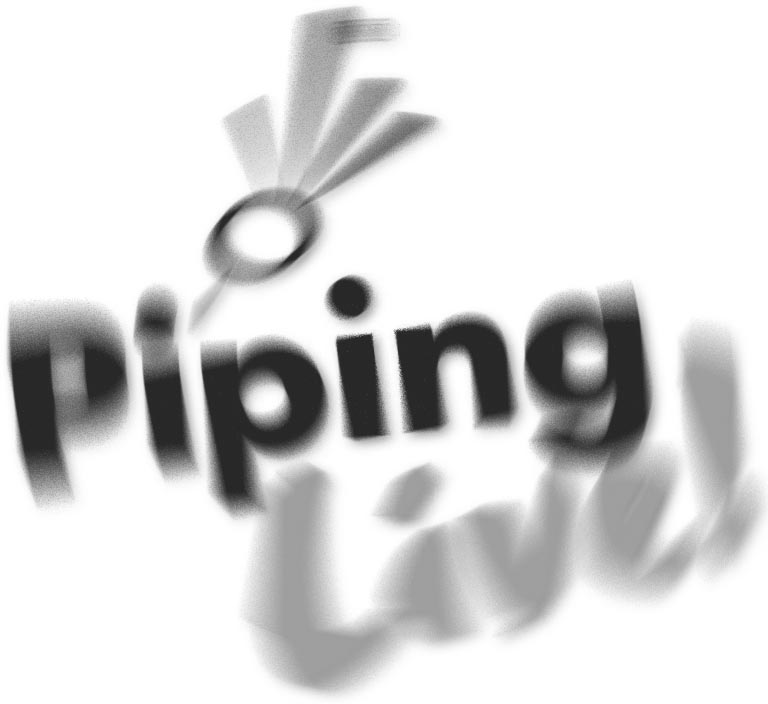 In an unsurprising development, the 2020 Piping Live! Glasgow International Piping Festival has been cancelled.
The Royal Scottish Pipe Band Association also cancelled the World Pipe Band Championships. Each event depends largely on the other for success.
The Piping Live! cancellation follows numerous cancellations of piping and drumming and pipe band events around the world due to the global COVID-19 health crisis that has seen governments and municipalities require non-essential businesses to work remotely or shut down altogether.
It will be the first year since the festival was first held in 2003, then as Piping Hot! The week long Piping Live! had been scheduled for August 9th to 16th, with more than 200 performances at a multitude of venues around the National Piping Centre and Glasgow's City Centre.
The cancellation comes only a few days after Finlay MacDonald was announced as the new Artistic Director of the festival.
"This hasn't been an easy decision, but it's one we feel is entirely necessary to help safeguard the health and well being of our staff, performers, volunteers and attendees," MacDonald said in a statement. "Year on year, Piping Live! attracts crowds from across the world and we believe it's our responsibility, as a tourism hot-spot, to do our bit in helping reduce the further spread of this pandemic. We are ever hopeful the situation gets better quickly. If that happens, we will consider the possibility of a smaller event later in the year. The piping community really is like no other and we consider ourselves incredibly lucky to have thousands of the most loyal fans. People who we know will continue to do their part in getting one another through these challenging times. As a festival, we're committed to making 2021 our biggest and best year yet. As a community, we'll continue to do what we can to keep spirits high and the pipes playing."
The festival leverages the influx of pipers, drummers and enthusiasts in Glasgow for the World Pipe Band Championships, but the two events are run separately.
Piping Live! annually brings in about £2-million in revenue for the local Glasgow economy.
---
Related

Finlay MacDonald appointed Artistic Director of Piping Live! festival
March 28, 2020
---

Piping Live! 2019 generates £2-million for Glasgow
December 16, 2019