Piping Live! kicks off with Liddell win of Masters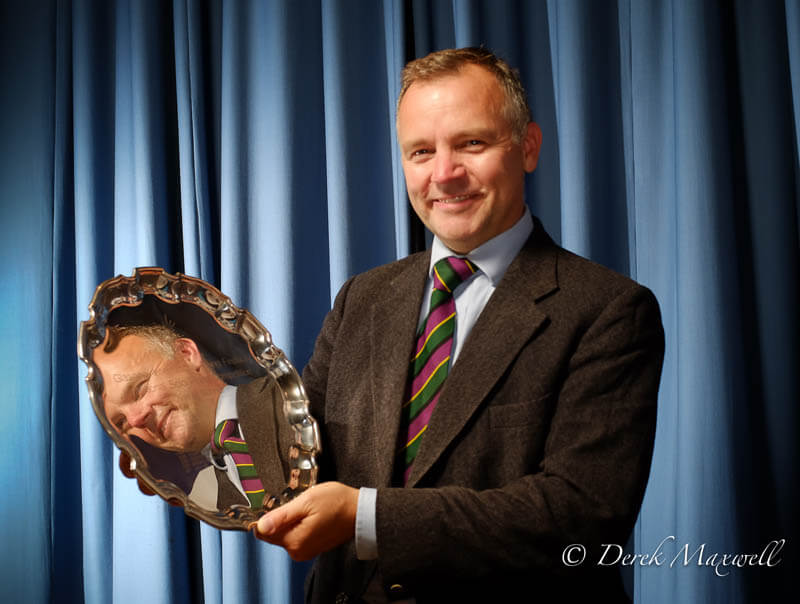 Glasgow – August 13, 2018 – The big event of the first day of the 2018 Piping Live! Glasgow International Festival of Piping was the Masters Invitational Solo Piping Competition, where Stuart Liddell of Inveraray Scotland, was the overall winner with a first in the MSR and a third in the Piobaireachd, an event won by Jack Lee of Surrey, British Columbia.
With his win, Liddell gains an invitation to the 2018 Glenfiddich Solo Piping Championships in October at Blair Castle in Blair Atholl, Scotland. Lee gains an invitation to the 2019 Silver Chanter next August.
It was Liddell's third win of the overall prize at the Masters.
Some of the competitors did not stay with their jackets, which seemed like the right decision in the conditions. Perhaps it's time to dispense with jackets and hats indoor?
The warm conditions meant the pipes were all in great form, and the fingers as well, which you'd just expect at this level, and it made for a brilliant day of listening. James Beaton of the National Piping Centre kept things moving forward as master of ceremonies, providing player bios, tune history and event details throughout. It takes a light tough to do this job well without making it too much about yourself.
There were many memorable tunes and moments, and one of the nice moments was prior to Callum Beaumont's performance of "The Phantom Piper of Corrieyairack." Beaton introduced the tune, written by the father of adjudicator Colin MacLellan, and pointed out that adjudicator Iain MacFadyen was one of the soldiers at the event that the tune commemorates. Full history of the incident is available in recorded interviews with Colonel David Murray, for those who wish to know the full story.
This was a full-on, enjoyable day of master pipers playing great music, and many were able to experience it both live in the National Piping Centre, and via the livestream broadcast, sponsored by R.G. Hardie.
The Masters and Silver Chanter are sponsored overall by Glenfiddich, the world's biggest financial supporter of piping.
Piobaireachd
1st Jack Lee, "Lament for Colin Roy MacKenzie"
2nd Iain Speirs, Edinburgh
3rd Stuart Liddell
4th Alan Bevan, Abbotsford, British Columbia
Judges: Iain MacFadyen, Colin MacLellan, John Wilson
MSR
1st Stuart Liddell
2nd Willie McCallum, Bearsden, Scotland
3rd Finlay Johnston, Glasgow
4th Angus D. MacColl, Benderloch, Scotland
Judges: Murray Henderson, Malcolm McRae, Willie Morrison