PPBSO online seminar attracts 125+ judges worldwide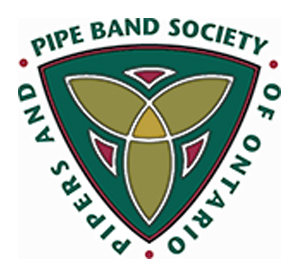 The Pipers & Pipe Band Society of Ontario opened its annual spring seminar for judges to accredited adjudicators worldwide with an eye and ear to sharing information in an at time lively dialogue.
Organized by the associations Music Committee, the full day of sessions started at 8:30 am EDT, drawing more non-Ontario judges than those accredited with the PPBSO, including many from the Royal Scottish Pipe Band Association.
Sessions were structured mainly as lectures by judges with many decades of experience, including John Wilson and Robert Mathieson from Scotland and Bob Worrall and Ken Eller from Ontario.
The morning was committed to solo considerations of piping and drumming, with groups separated into Zoom rooms, including a pipe band drumming discussion with Harvey Dawson, Mike Hunter and Brian McCue, moderated by Steven Hill, all from the PPBSO. Peter Aumonier moderated a segment on pipe band piping, with Eller and Mathieson on the panel.
The afternoon featured a discussion on pipe band ensemble, moderated by Andrea Boyd with Eller, Mathieson, Wilson and Worrall and tenor drummer Kyle Heaney contributing to the two-hour discussion.
At the end of the event, just after 3 pm, attendees thanked contributors and organizers for their efforts.
The seminar observed a moment of silence for Prince Phillip.
The PPBSO requires its judges to attend their or other acknowledged associations' adjudication seminars at least once every two years to remain in good standing on its published list.