Red Deer goes to Rocky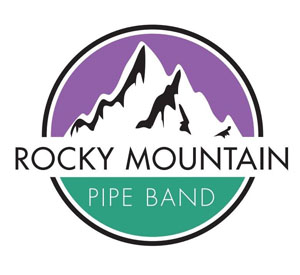 Red Deer, Alberta – June 23, 2018 – The outdoor Alberta pipe band season kicked off with the annual Red Deer Highland Games attracting bands and soloists from across the province. Weather was abysmal in the morning with torrential rains for much of the solo competitions. The afternoon cleared to be pleasant and sunny. Rocky Mountain won the day in the Grade 2 MSR contest. Zephan Knichel and Elizabeth Shaw won the won professional piper and drummer of the day trophies, respectively.
Grade 2 (MSR)
1st Rocky Mountain (1,1,2,1)
2nd North Stratton (2,2,1,2)
Grade 3
1st Calgary Police Service
Grade 4
1st Edmonton & District
Grade 5
1st Ogden Legion
2nd Grande Prairie & District
3rd 78th Fraser Highlanders Youth Squad
4th Alberta Fire Fighters
5th Edmonton Youth
Judges for all band events: Sean McKeown, Dave Hicks (piping); Peter Hendrickson (drumming); Ann Gray (ensemble).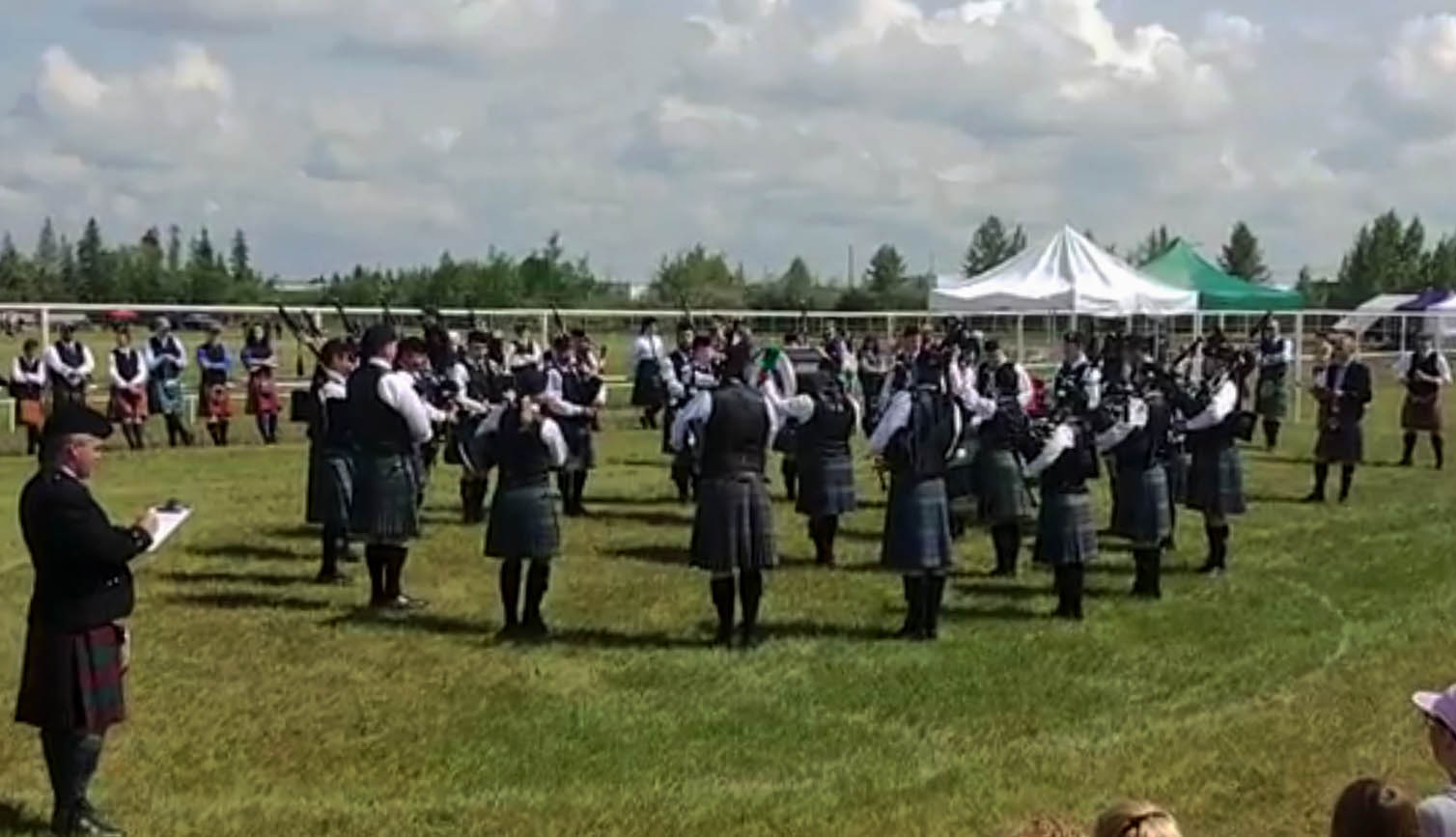 Professional Solo Piping
Piobaireachd
1st Robyn Gray
2nd Zephan Knichel
3rd Ross Barker
Judge: Sean McKeown
MSR
1st Stewart Smith
2nd Zephan Knichel
3rd Gordon Conn
Judge: Sean Somers
Jig
1st Zephan Knichel
2nd Gordon Conn
3rd Stewart Smith
Judge: Dave Hicks
Professional Snare Drumming
MSR
1st Andrew Miller
2nd Elizabeth Shaw
3rd Connor Chisholm
Judge: Peter Hendrickson
Hornpipe & Jig
1st Elizabeth Shaw
2nd Connor Chisholm
Judge: Aaron Carter