Robertson goes in different directions with 'North to South'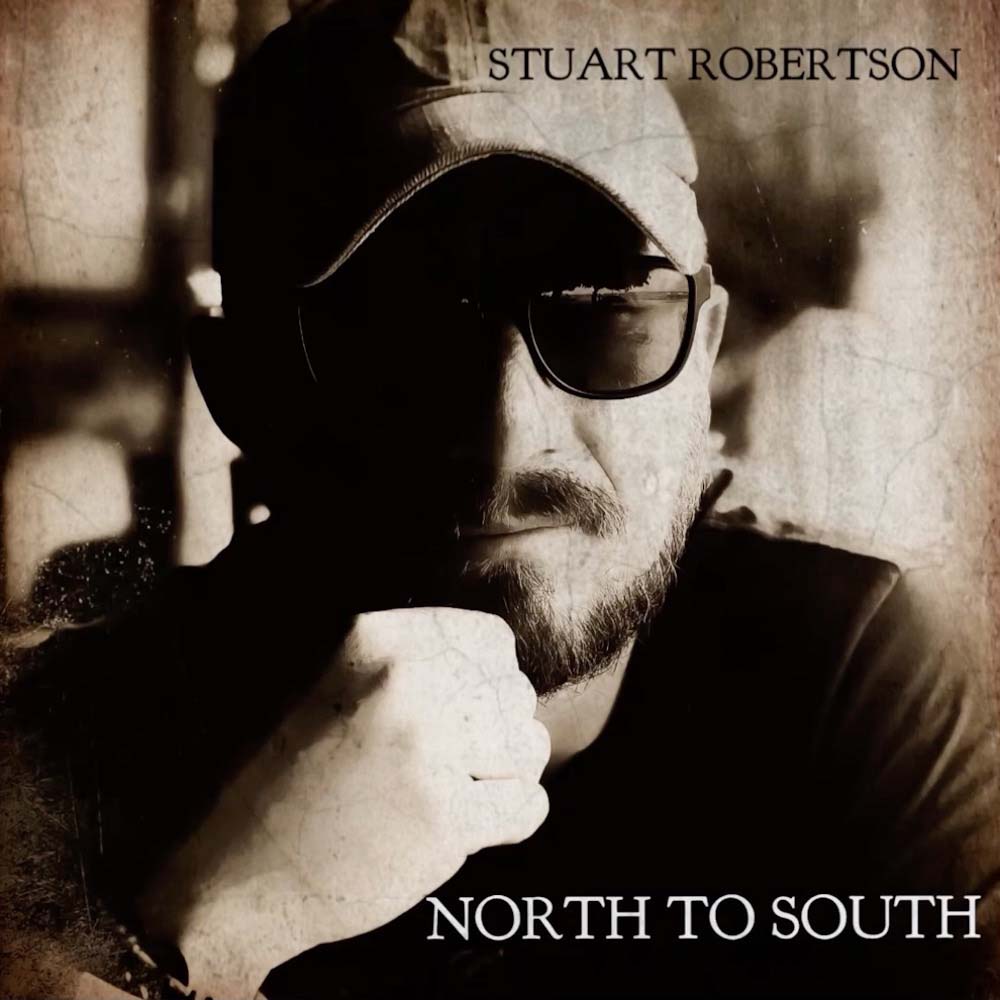 The silver lining of creativity and time to complete projects in the wake of the pandemic marches on in the piping and drumming world, this time with Stuart Robertson of Perth, Australia, completing a full-length album with Highland pipes and Scottish smallpipes as the lead instruments.
"North to South is my debut album and is a look at the music I like to play and write," Robertson said. "I have a lot of musical tastes, anything from Mozart to Led Zeppelin. I do have a fondness for heavy dirty sounding guitar music, so I couldn't resist adding that to one or two tracks."
The title of the album comes from Robertson's immigration from Scotland to Australia in 2010. He has been a piper in the Grade 1 Western Australia Police, after serving as pipe-sergeant and then interim pipe-major while the band searched for a permanent leader. The band eventually appointed Alisdair McLaren pipe-major, taking over from James Murray who had led the band for seven years.
The album is not only a look at the musical soundscapes I've grown up with but also a tour of the world's music I like to listen to. – Stuart Robertson
In Scotland, Robertson was a member of Shotts & Dykehead Caledonia for four years after departing Torphichen & Bathgate. He was with Torphichen during the band's most successful years in Grade 2 and then for a brief period in Grade 1, which included recording a full-length album with the band and arranging much of the music.
"1990s pop/electronic music was abundant in my youth, and although I wasn't a fan, I lightheartedly dabbled with that as well," Robertson added. "The album is not only a look at the musical soundscapes I've grown up with but also a tour of the world's music I like to listen to. I think eastern music and scales are a particular favourite, and I reflect that in tracks 6 and 7."
Robertson's been working away at North to South for several years, and the pandemic has helped him find the focus and time to complete the project.
"The album has taken a long time from the first instrument being recorded to its release, and this was mainly due to life getting in the way and friends finding time in their lives to record for me, which I cannot thank them enough for. The album was mixed and mastered by Scott Wood at Oak Ridge Studios in Bishopbriggs, Scotland.
"Scott has been incredible in the whole process, and even though we live on opposite sides of the planet, he made the whole thing smooth and painless."
North to South can be pre-ordered on Bandcamp now for AUD$10 and goes into general availability on all major streaming and download platforms on March 26th.
---
Related

McLaren appointed pipe-major of WAPOL
April 23, 2020
---

Torphichen appoints P-M; searching for P-M
June 7, 2016
---

WAPOL building to return to regular competition
October 31, 2010