ScottishPower offers free concert tracks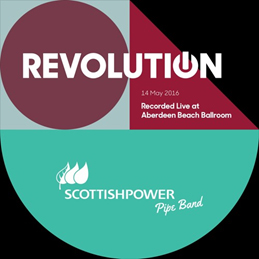 The Grade 1 ScottishPower has made another first for top-tier pipe bands by offering 14 tracks recorded at the band's "Revolution" concert in Aberdeen in May 2016 for free via the SoundCloud music service, a platform popular with all types of musicians who want to have their music heard or simply want to offer it for free.
The tracks are available now at the band's new SoundCloud section.
"I am very keen for everyone to be able to listen to and enjoy (for free) all these concert sets that were recorded live on the night," ScottishPower Pipe-Major Chris Armstrong said in an exclusive release to pipes|drums. "We were delighted to have join us on stage some very talented musicians and these recordings now capture all that and make for a fitting reminder of an excellent evening up in Aberdeen."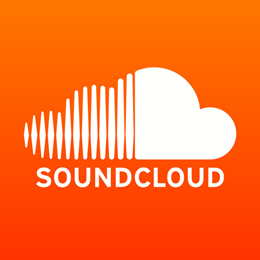 The May 14, 2016, Revolution concert was the sixth one put on annually by the Bucksburn & District organization. Among the 14 tracks on the virtual, free album on SoundCloud are solos from Armstrong and Callum Moffatt and a drum fanfare under the direction of Lead-Drummer Jake Jørgensen.
+ ScottishPower incites Revolution for May Aberdeen concert
"The concert was streamed live over Facebook on the night in a first for us and this upload is another opportunity for us to continue sharing our material," Armstrong added. "I really hope everyone enjoys these tracks just as much as we enjoyed playing them on the night."
The band said that because the concert was originally broadcast live on Facebook, and people can still can view and listen to the whole concert again, the sound quality isn't ideal on that platform. Having the tracks already recorded, the band decided to release them for free so that it can be heard in a quality recording.
ScottishPower also released its Live CD in 2015, and felt that there might not be the same appetite to purchase music again so soon.
+ Oozing swing and musical hooks
ScottishPower enjoyed a resurgence in 2016, regularly featuring again in the top-six in RSPBA major championships, including the World's, where the band finished fifth.
+ Field Marshal Montgomery: 2016 World Champions